blog
How to Distinguish a True Third-Party Accreditation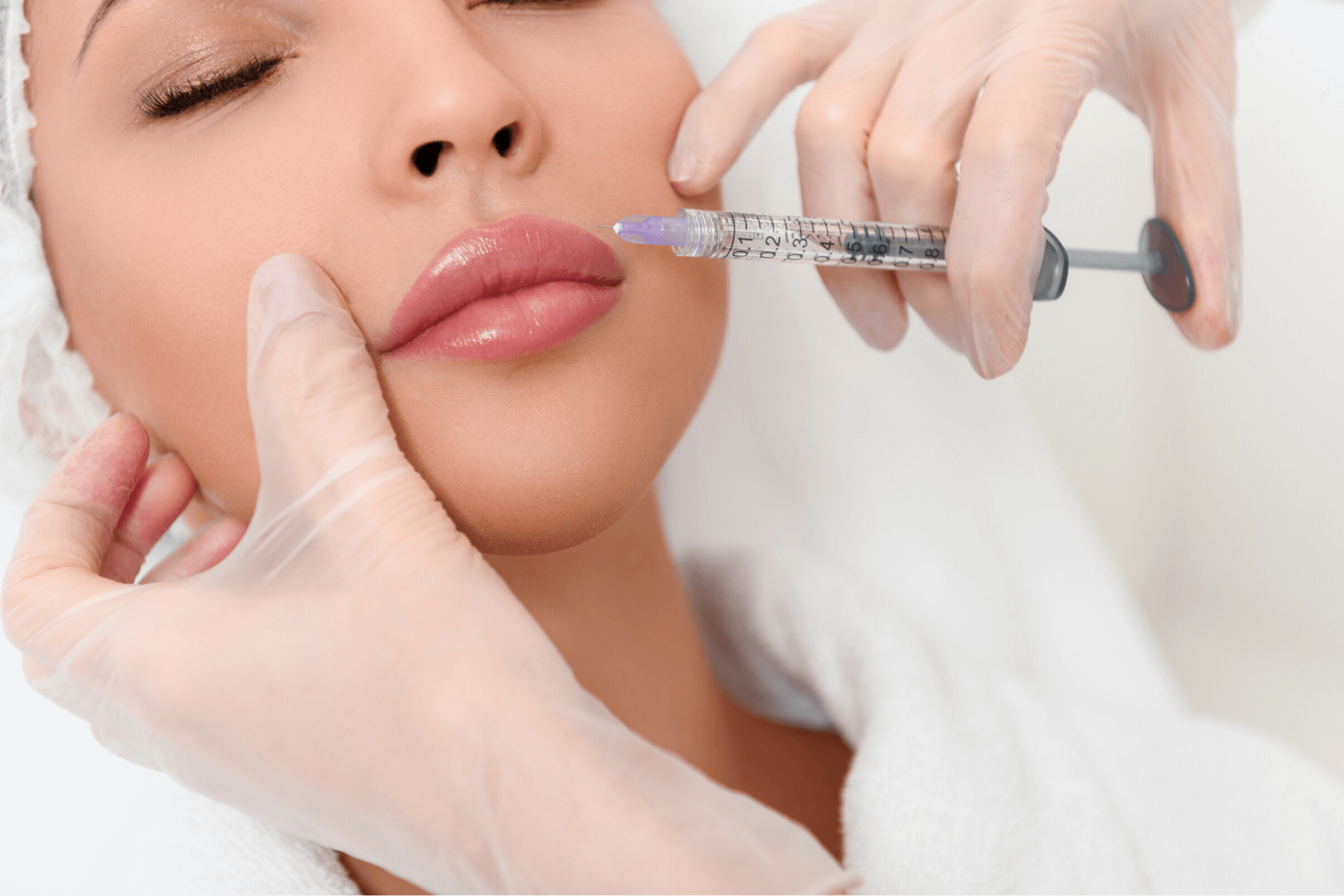 Nov 19 2019
Reading Time:

4

Minutes
Author:

Cathy Longley

There are certain toxin and dermal filler injection certification training centres that will position themselves as leaders in the medical aesthetics industry without any proper credentials. You want to be sure that you are receiving the best quality of education possible when you choose an injection training course. The most credible source of evidence that a training centre operates to compliance standards is through true third-party accreditation… but how do you know what that means?

This blog will discuss third-party accreditation or certification and what that currently means in the medical aesthetics industry in Canada.
What Does Third-Party Accreditation Mean?
When it comes to an injection training course, it is vital for it to be third-party accredited or certified. What this means is that an organization who is independent of the training centre offering the course has reviewed its processes and training materials, among other considerations. They then independently assess if the training centre meets all of the necessary learning goals in order to obtain international certification.
Why Is Third-Party Accreditation Important?
Like with many other industries, third-party accreditation is extremely important in the medical aesthetics industry—especially when it comes to training courses. This is a valuable endorsement that promotes the level of expertise and quality that you can expect from a training course and its instructors.
The Canadian medical aesthetics industry is always changing and evolving. Recognized accreditation for an injection course ensures that you will be fully prepared and qualified to practice Botox® and filler injections. 
"Canadian Standards" vs. Recommended Practice Standards
When you are shopping around for an injection course in Canada, you will come across courses that claim you will be given "Canadian standard" injection certification upon completing their course.
The truth is, there is no true certification for injectable therapies in Ontario, Canada right now. When courses promote that they are certified or can offer certification, they are really just using that as a marketing tactic. If you question them, they will admit that they are only certifying you to their standards—and these standards can change from centre to centre.
When you identify something as being the Canadian injection standards, you are insinuating that these are the verified third-party standards that you need in order to perform injections. The truth is that there are no Candian standards in place. In fact, the College of Nurses of Ontario (CNO) has not implemented any regulations about what you need to know to be an injector.
Ultimately, a training course can't say it's a certified course when there are no official certifications in place. What these centres should be promoting instead are their recommendation for practice standards. They can offer a Certificate of Attendance but to say you are "Certified" is incorrect.
How to Become Properly Certified
The process for becoming fully and properly certified is more involved than you may initially think. Training from a supplier representative is not considered adequate stand-alone training. You need to attend an independent training course. True certification means you have completed a body of work that is then submitted to an independent awarding body who measures your work against established learning objectives. Once these learning objectives have been met and assessed independent of the training course, then an accreditation is awarded.
As of right now, since there are no Canadian Standards for injection training, you can obtain an International Certification in Clinical Injectable Therapies awarded through the UK by OTHM. OTHM is a UK based Awarding Organisation regulated by Ofqual (Office of the Qualifications and Examinations Regulation) and recognized by Qualifications Wales. They have a wide global network of delivery centres that delivers a range of management and leadership qualifications and programmes in a wide variety of industries and sectors.
International Injection Certification with APT
APT Injection Training is pleased to offer an international certification in conjunction with our UK training partners, MATA Training and OTHM. MATA (Medical and Aesthetic Training Academy) has written the postgraduate injectable qualification (Diploma and Certificate) awarded through an independent awarding body OTHM (regulated by OfQual). 
We are the only training centre in North America to offer a UK standardized certification for toxin and dermal filler injections. Our International Certificate in Clinical Aesthetic Injectable Therapies will be able to equip you with the highest level of qualifications currently available through independent training providers.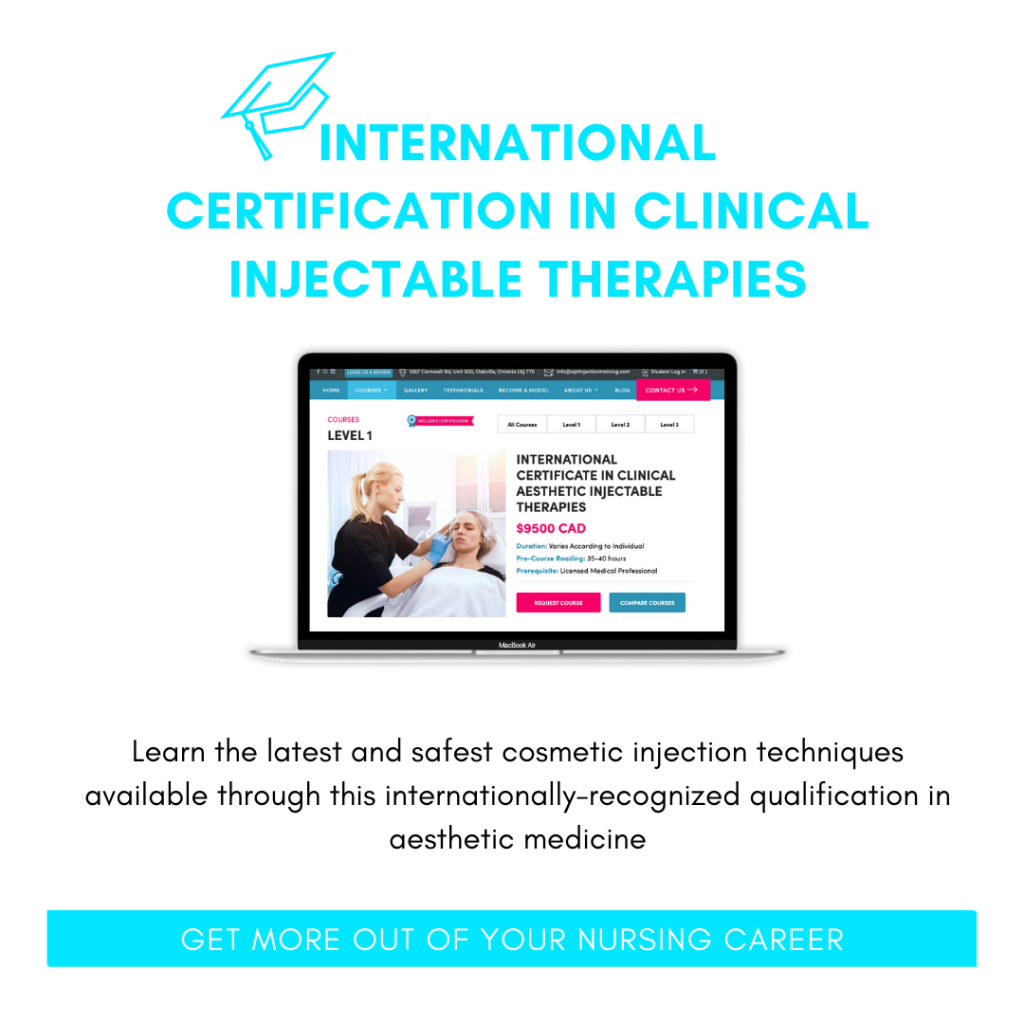 Keep in mind, however, that obtaining International Certification does not mean that you can go to another country and just open a clinic and start providing toxin and dermal filler injections there. You still require proper licensing among other limitations. What it does mean is that you have fulfilled recognized guidelines in order to meet the highest level of training. Not only will this provide additional credentialing to your patients but it can potentially protect you in the future by showing that you attained the highest level of true certification available.
Additionally, when you come to APT Injection Training, you will receive a certificate of attendance upon completion of the course, which indicates that your training has been properly overseen and signed off on by a medical director.
If you would like more information about the international certification we offer or to register for a course, please contact us today!
Tips to be a
Successful Injector!
Free E-Book download
Recent Posts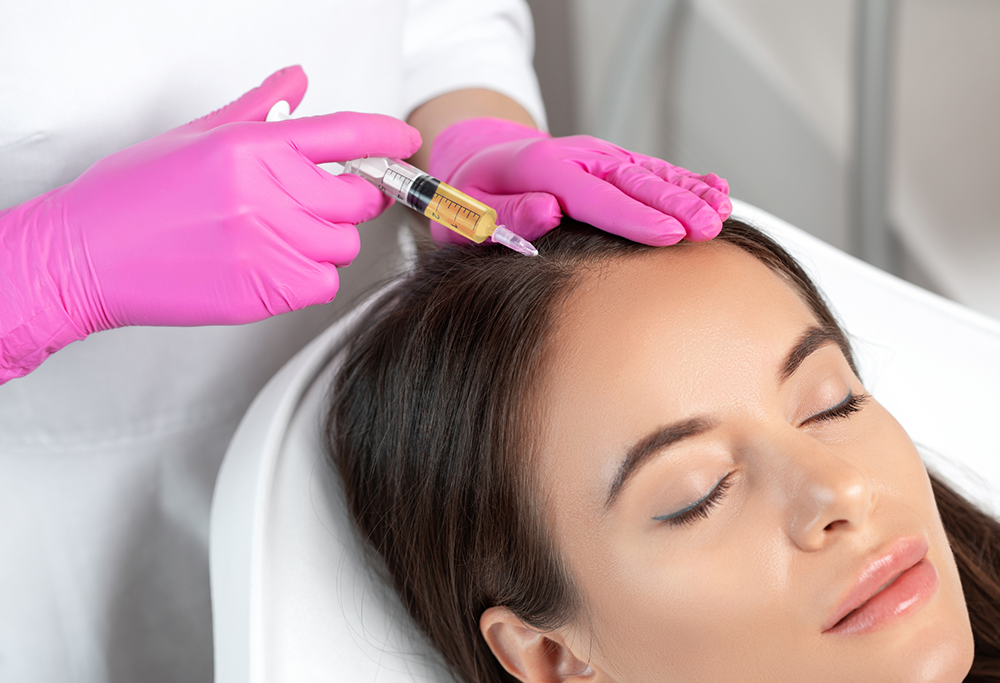 What Is Regenerative Aesthetics?
Oct 24 2023