blog
First-Hand Student Experience with APT Injection Training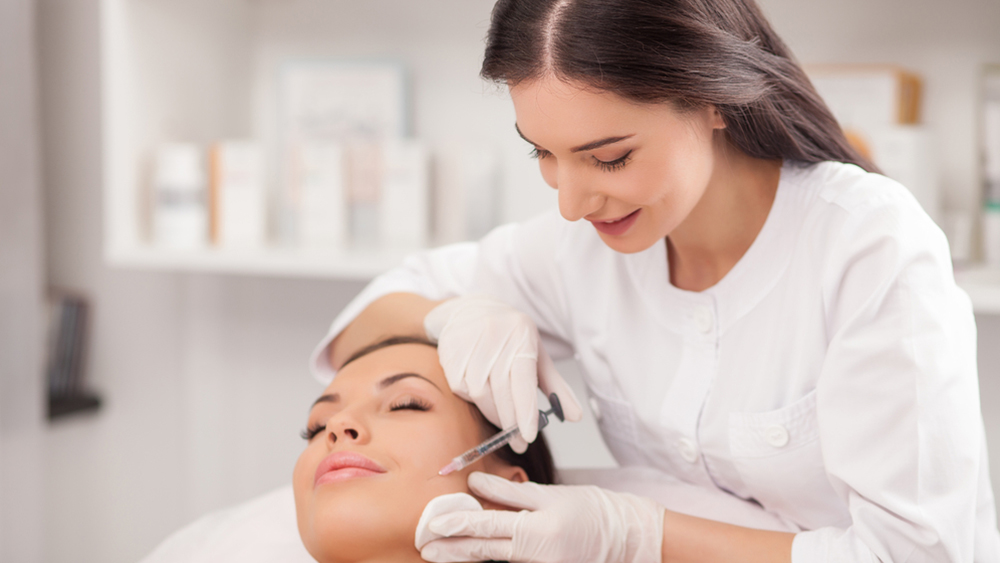 Dec 18 2020
Reading Time:

4

Minutes
Author:

Tony Pezzano

Discover everything you need to know about APT's Injection Training experience through the eyes of Dr. Amane Abdul-Razzak, a recent graduate from the internationally-accredited MATA Certification program.

This blog will cover why she chose to pursue this specialized program and gain first-hand knowledge about how she felt about the curriculum.
Student in the Spotlight
Dr. Amane Abdul-Razzak hails from Hamilton, Ontario. While initially pursuing undergraduate training in chemical engineering, she eventually followed her lifelong dream of practicing medicine by attending medical school at McMaster University. She completed a Family Medicine residency at the University of Calgary and an MSc in Health Research Methodology within the prestigious Department of Clinical Epidemiology at McMaster. 
According to the Canadian Association of Medical Aesthetics, Dr. Amane has published peer-reviewed research papers, an invited book chapter, and has received awards for teaching medical residents within the University of Calgary. Her clinical background includes hospital medicine and palliative care. She currently practices aesthetic medicine and GP dermatology in Calgary, Alberta.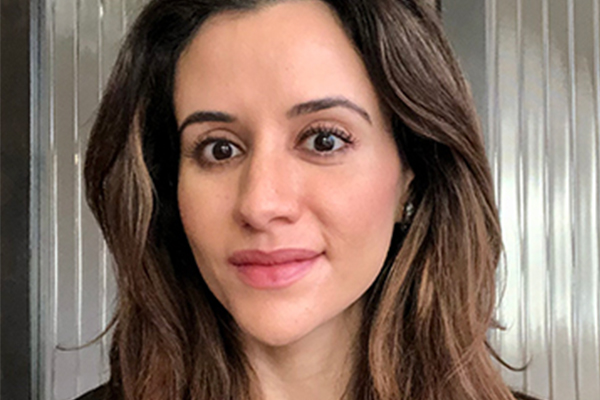 Dr. Amane Abdul-Razzak's Interest in Cosmetic Procedures
Dr. Amane chose to incorporate cosmetics injectables into her practice because she has always had a love for aesthetics and enjoys being able to blend beauty and medicine into this type of work. Dr. Amane wanted to continue to grow her knowledge base and become an expert in the field, she was looking for an advanced training program with rigorous standards, and one that would be highly regarded in the industry.  
"In general, the world of cosmetic injectables does not have a lot of regulations or standards. A nurse or physician can provide these treatments, but there are not a lot of policies about the type of training and ongoing continuing professional development that is required," said Dr. Amane in the interview. "Sometimes, I feel that consumers are left up to their own devices to determine who to trust with their faces. Finding an injector who seeks out the best training and is constantly driven to learn more is a great indicator of someone likely to be a true expert in their field. This costs a lot of money and takes time and effort, but I believe our patients always deserve that level of dedication."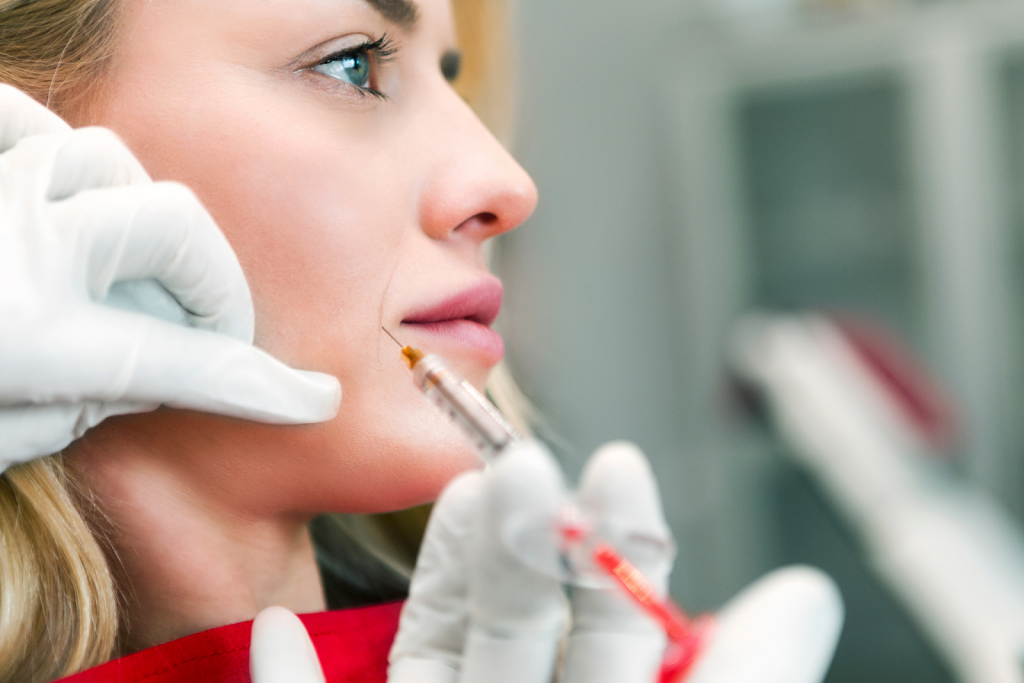 Dr. Amane's Experience with APT Injection Training
Dr. Amane first discovered APT Injection Training when she was exploring the exciting field of cosmetic injectables. She completed the introductory course at APT and proceeded to take the advanced course after graduation. 
Highly Regarded International Certifications
What drew Dr. Amane to this certification program was the rigour, made evident by OFQUAL's third-party accreditation, a highly regarded accrediting body in the UK and internationally. This program is considered equivalent to one year of masters-level postgraduate medical training in the UK which is what sealed the deal for her. She took this as clear evidence of the quality of the program. There are no similar programs available in Canada. 
Intensive Lectures and Practical Training
When asked about the APT Injection Training course curriculum, Dr. Amane shared, "The courses are a great combination of online lectures, reading quizzes and assignments along with hands-on training and the clinical hours required through the logbook which asks you to go through many neuromodulators and filler cases from assessment to treatment plan to follow up. Having a third-party adjudication group certainly felt intense but was an excellent opportunity to have leaders in the field assess my knowledge and skills." 
Dr. Amane also enjoyed reading through some critical peer-reviewed research papers provided by the course. She feels that keeping on top of this type of literature is key to maintaining skills in the continually evolving field.
Leaders in the Field of Medical Aesthetics
Dr. Amane has worked with APT Founder Patricia Pezzano in the past and has nothing but praises for her personalized teaching method. In the interview she stated, "Patricia always provides a lot of great material to review ahead of time, such as anatomy and injectables literature, as well as video demonstrations. The high volume of live training models, and the low teacher to trainee ratio, appeals to trainees from Canada and internationally. When you walk out of an APT training course, you have a really solid foundation to get started in the field."
Sign up for APT's Botox Certification
From a professional perspective, Dr. Amane enjoys continuing to learn and grow—it never ends. The MATA certification program has been a great milestone thus far, but there is no stopping her. Like any field of medicine, life-long learning is essential.  Dr. Amane is currently on track to become a fellow of the Canadian Association of Aesthetic Medicine.
Be mentored by the industry's most seasoned cosmetic injectors and get the ultimate learning experience in our advanced and fully-equipped medical training facility in Oakville, Ontario. For more information on our Botox and dermal filler certification courses, please contact us today!
Tips to be a
Successful Injector!
Free E-Book download
Recent Posts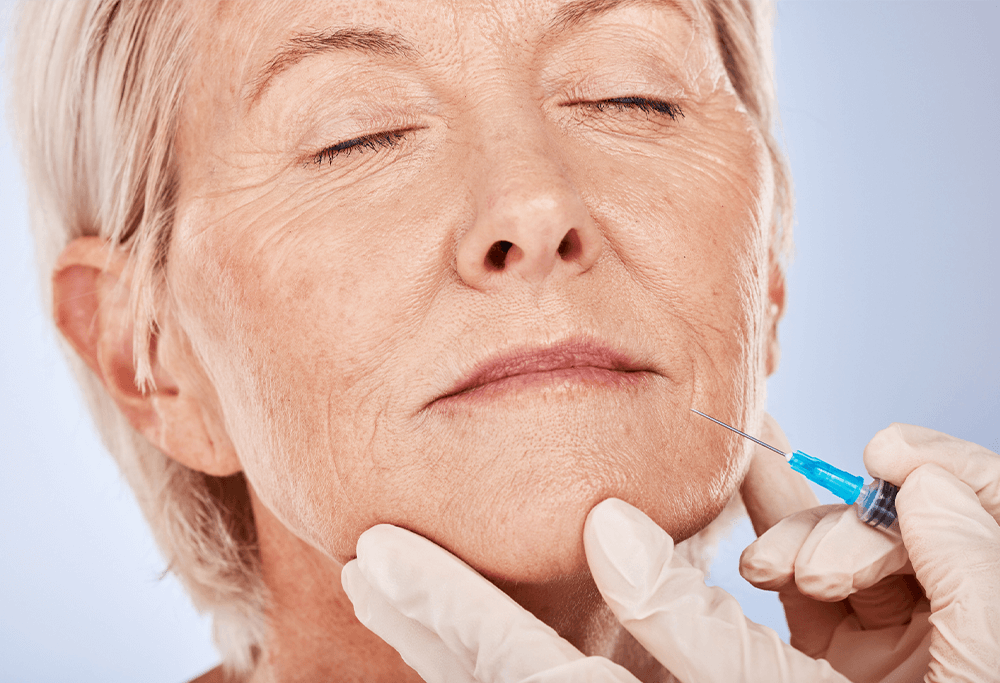 What Is Hyperdiluted Radiesse?
Aug 29 2023