blog
How to Avoid Filler Migration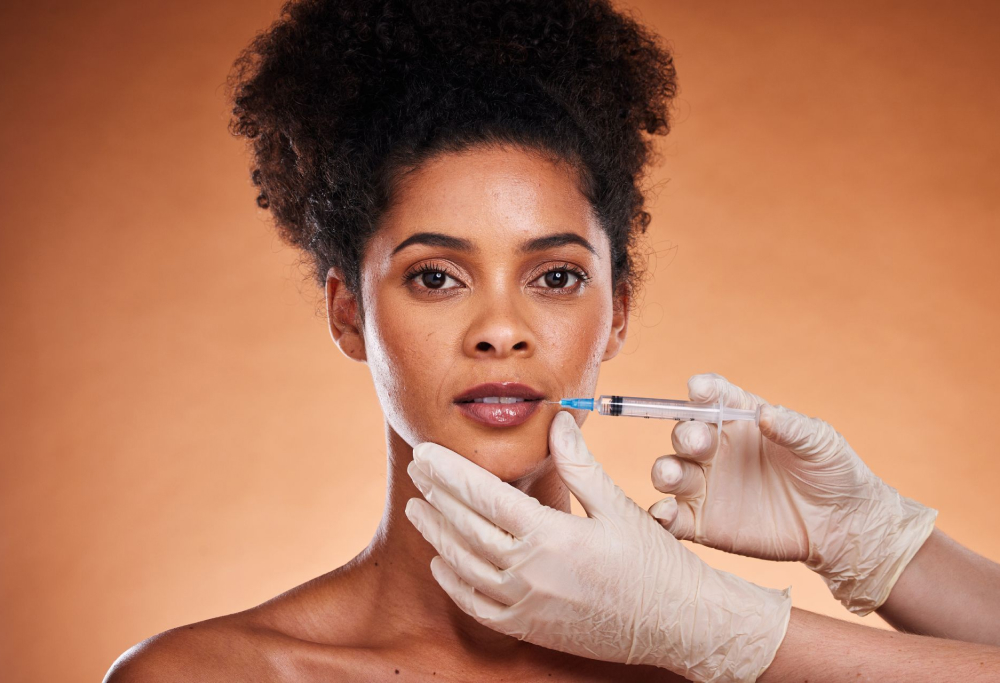 Apr 06 2023
Reading Time:

4

Minutes
Author:

Patricia Pezzano

Times have evolved. In 2023, people are openly choosing to undergo cosmetic enhancements to improve how they look without experiencing any stigma. As a result, the number of minimally and non-invasive treatments available has also increased.

One of the most popular options is to get lip fillers. This non-surgical cosmetic procedure helps to restore volume and proportion, creating a more youthful appearance.

Unfortunately, when performed by under-trained practitioners, lip filler injections can move or spread to other regions of the lips. Though not harmful, it is far from the result people want after they've paid good money to get lip fillers.

Is there anything you can do to avoid or salvage the situation if it happens to you? 

Find out the answers in the article below!
What Is Lip Filler Migration?
Lip fillers are dermal fillers that help you get plumper lips and a visible pout. As mentioned above, these fillers can sometimes "migrate" to a separate area or a different location from where they were originally injected.
Why Does It Happen? 
The first step is to go to a well trained injector who uses the correct techniques to minimize filler migration.
Getting too much filler can cause the product to "bleed" to other parts of your face—typically the white part of your upper lip. So if your injector tells you you have enough filler, they know what they are talking about! If an area is overfilled, your body will inevitably move things around to make space and lessen tension in the area.
To that end, getting too much filler too often can cause the fillers to move as well. Yes, you need to maintain the treatment to get the best results, but each injection should be scheduled appropriately and spaced over an appropriate amount of time.
Finally, touching or "massaging" the areas of your face post-injection can cause the product to move. Doing so is also unhygienic because even though lip filler treatment is an outpatient procedure, there are small wounds created by the injection where bacteria can enter. 
How Can You Tell If Your Lip Filler Moved?
Mild swelling in the area where you've gotten injected is normal, so it's unlikely that your lip filler moved within the span of a couple of hours. Rather, migrated fillers are more noticeable in the months following your injections. 
For lips, you'll notice their "fullness" looks unnatural if the filler has moved. You might also see a mound or a bump above the border of the lip. If this happens, you'll have "duck lips" instead of the model pout you wanted. 
Sometimes, lip filler migration creates lumps on the borders of your lips. Similarly, if the texture of your lips feels different than it did immediately after the injection, this may indicate that the filler has moved.
How Can You Fix Filler Migration? 
If you suspect that your fillers have moved or the procedure was botched, you should visit a highly-trained professional immediately. This is especially crucial if you're experiencing discomfort or intense pain, discolouration in the area, intense swelling, or blisters on your lips. This could indicate a more serious issue that may require immediate medical attention.
However, in some cases, your body can fix problems on its own. This is the case for hyaluronic acid dermal fillers: the body naturally metabolizes and breaks them down, meaning your lips will go back to how you wanted them after some time.
If waiting isn't an option for you, a professional can dissolve the lip filler with hyaluronidase. This is a concentrated synthetic enzyme that can be injected into the skin to remove the migrated dermal lip filler. It speeds up your body's dissolving process to fix the issue.
Expect some injection-related reactions—such as redness, swelling, or bruising—if you decide to get hyaluronidase treatment. If this doesn't go away on its own, visit your healthcare practitioner to have them conduct a thorough treatment plan for you.
How to Prevent Filler Migration 
Though uncommon, it is heartbreaking to see unnatural or unexpected results. Be sure to keep the following in mind:
Choose an Experienced Injector 
Avoiding lip filler migration starts with proper planning. It's vital to choose a qualified injector with a deep understanding of facial anatomy and injection techniques to ensure the filler is injected in the right location and at the proper depth.
Read up on potential injectors' or clinics' credentials online first. Check to see if they have the right certifications, appropriate registrations, and what their previous clients have said about them before booking an appointment. Consider all of your options!
Choose the Right Type of Filler 
Not all fillers are appropriate for all areas of the face – your injector will be able to guide you on the right filler for the indication being treated. 
Your injector can recommend a filler that is appropriate for you to avoid migration. We recommend working with a professional who has advanced knowledge and training!
Follow Post-injection Instructions Carefully 
You should always follow aftercare instructions carefully. Your injector will instruct you on how to care for the treated area after the injection which can help minimize swelling and bruising. In general, avoid touching your face post-procedure to prevent complications. 
Get World Class Injection Training at APT 
APT Injection Training is the only training centre in North America that offers International Certification, the only true certification in the industry, to its students. 
Our modules are closely monitored with comprehensive hands-on training on live models to ensure students are more than capable of properly injecting lip fillers. This type of training promotes health and safety measures to avoid cheek, chin, and lip filler migration.
Looking to specialize in your career? Look no further than APT Injection Training. Contact us today to learn more about our programs.
Tips to be a
Successful Injector!
Free E-Book download
Recent Posts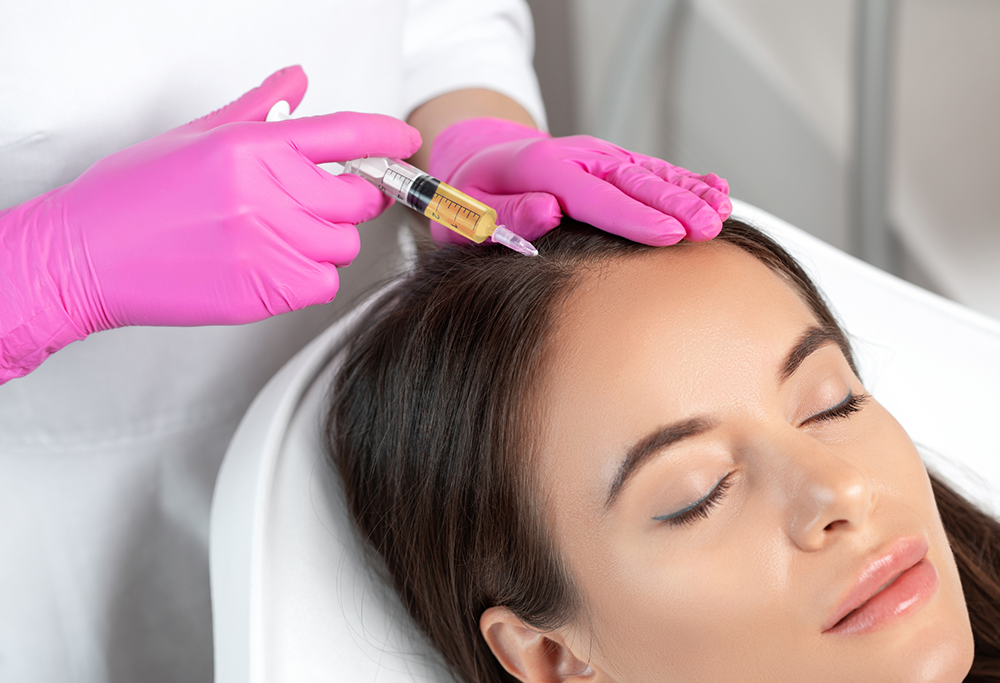 What Is Regenerative Aesthetics?
Oct 24 2023