blog
How to Build Client Rapport in Aesthetic Consultations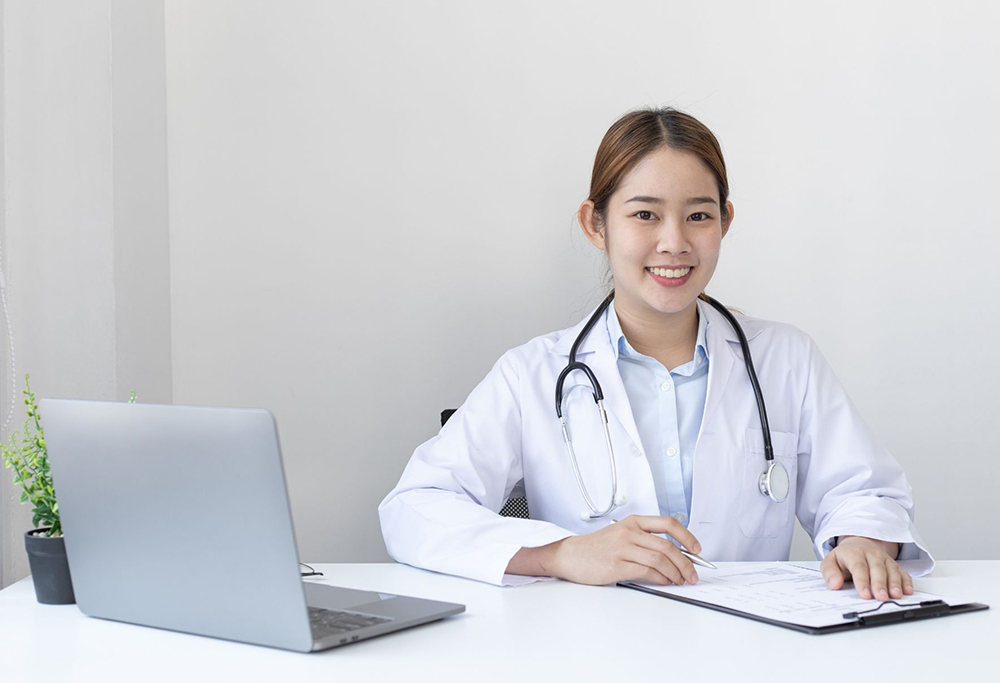 Oct 15 2021
Reading Time:

4

Minutes
Author:

Tony Pezzano

When thinking of getting into a career in the medical aesthetics industry, it is important to know how to build rapport with a client. Building client rapport establishes a solid foundation that leads to trust, which is vital in a relationship between a client and a medical aesthetics professional. 

In this post, we will discuss how to build rapport with a client successfully.
Tips on How to Build Rapport With a Client
The first consultation with a client can make or break the potential relationship you can build. It is an important moment in the professional and medical exchange that will happen in the future. 
Before moving on to the helpful tips, it could be worth it to know that one of the most common mistakes that medical aesthetics professionals make during the first consultation is talking too much, or not letting the client express their concerns. It is wise that after the introductions, it's time to let your potential clients express as much as they want. In this way, you will be able to distinguish the best treatment plan for their needs.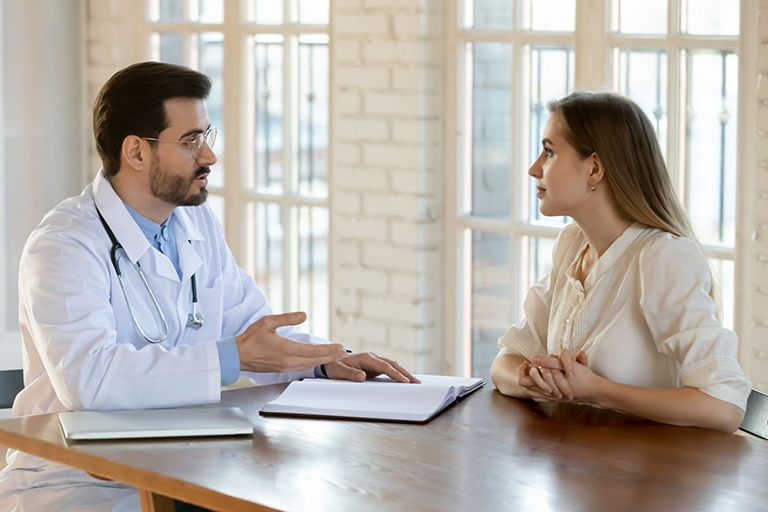 Here are more tips on how to build rapport with a client during the consultation:
1. Create an Open Communication For All Your Clients
A clear, and open communication is key to building client rapport. After they have expressed and established their medical history or past medical aesthetics treatments, allow your clients to express to share their thoughts. You can do this by simply asking questions such as, "what is your goal in consulting my professional services?" or "what brings you to our clinic today?"
Don't assume that you already know what the patient wants, or make statements about their appearance. Talking abruptly can sabotage potential relationships. To prevent this, ask questions about their feelings and perspectives and give them enough time to fully express their answers for as long as they please. Most importantly, avoid asking questions that only have "yes-or-no" answers. 
2. Always Prioritize the Perspective of Your Client
When learning how to build rapport with a client, keep in mind that the consultation should be focused on the needs and perspectives of the client. Research states that communication breakdown is common when the medical aesthetic professional tends to focus more on their personal preferences rather than hearing out the clients. 
Explore your clients' motivations, goals, and expectations first before suggesting what you can do as medical aesthetics practitioner. Provide a direct focus on how your patient sees the outcome, or what they define as an ideal result. With this, you can guide them in taking the best steps and treatments for achieving it. 
3. Welcome All Types of Emotions
Being comfortable with all types of emotions is an important step on how to build rapport with a client. Understand that it is a sensitive and emotional experience, and it is up to you to make them feel at ease in expressing their hopes, fears, and vulnerabilities. They are looking at you, as a medical aesthetics professional, to give them reassurance. Hence, this profession requires compassionate listening. 
There is a huge chance that you may need to be more emotionally supportive than you're used to. It is not uncommon for patients to break down in tears, especially if they are talking about sensitive issues about their appearance. Know that sharing these types of emotions is a sign of trust from your client and that you should value it. Always be kind and let them speak fully before sharing your professional insight. 
4. Be Sure to Ask for Confirmation and Offer Professional Insight
Knowing how to build rapport with a client also lies with taking enough time to ensure that you fully understand their goals and needs. Client satisfaction is the main goal of each medical aesthetics treatment, and before you proceed in making any recommendations, it is best to ask if it is truly what the patient wants. 
In case there is a misunderstanding, better to clear the air during the consultation stage. Offer your professional insight in the friendliest way possible.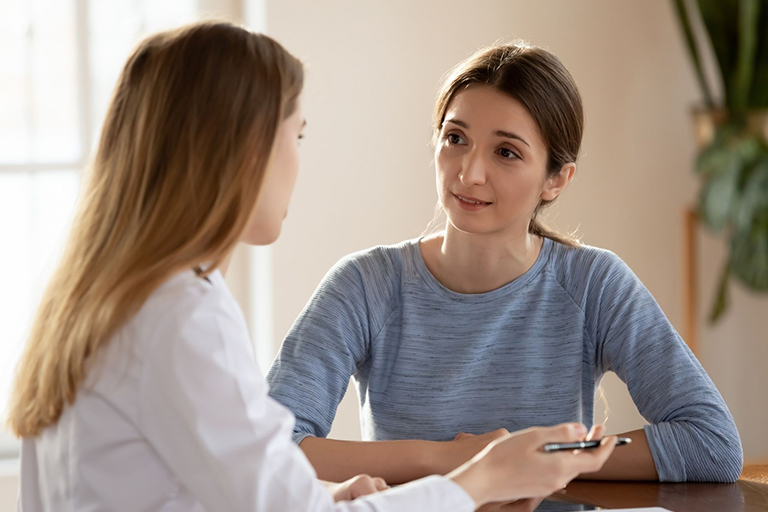 Gain Your Botox Certification With APT Injection Training 
Are you ready to dive into the world of medical aesthetics and start gaining clients? 
We offer a wide array of Botox and dermal filler injection courses expertly developed by the industry's most seasoned injectors, including APT founder and head of the faculty, Patricia Pezzano. Each program is tailored to fit and provides sufficient learning support for beginner, intermediate, and advanced students.
We also implement an intimate environment that maintains a strict 2:1 student per instructor ratio in both our lectures and hands-on injection training, which has proven effective in providing a high-quality and immersive learning experience.
Other than all of these, we also ensure to teach our students how to build rapport with clients that lead to trusted, long-lasting relationships.
For more information on our BOTOX and dermal filler certification courses, please contact us today! A member of the APT Team will get in touch with you immediately.
Tips to be a
Successful Injector!
Free E-Book download
Recent Posts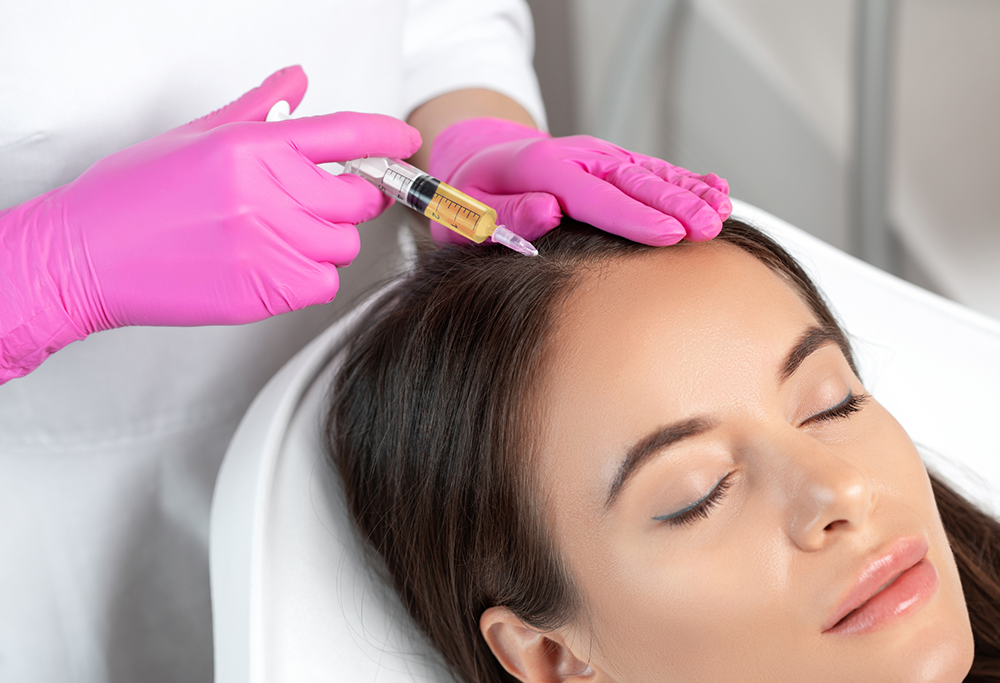 What Is Regenerative Aesthetics?
Oct 24 2023