blog
How to Create a Succinct and Effective Policy Binder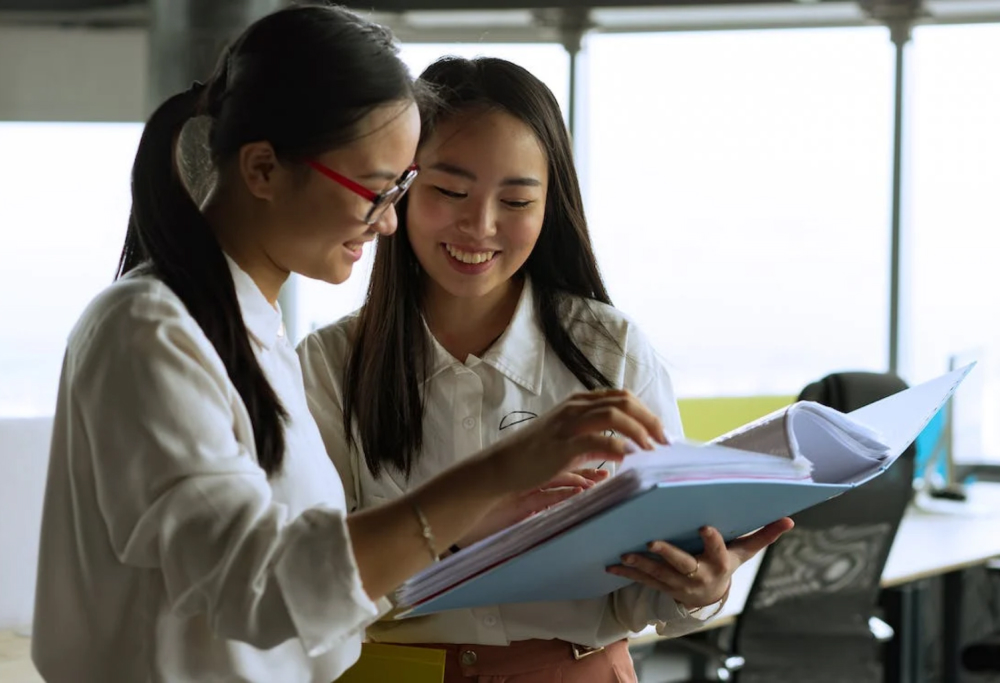 Mar 09 2023
Reading Time:

4

Minutes
Author:

Patricia Pezzano

A policy binder, also known as a compliance binder, serves as your business's manual. Policy binders contain standards, guidelines, and protocols for service, safety, operations, and other important procedures. Simply put, it's a compilation of documents that enumerate your company's internal procedures and policies.

In Canada, all medical spas are required to secure policy binders before operating or performing a medical procedure. This ensures that your organization and team are ready and fully equipped to serve patients. It also helps ensure the safety of your team by keeping them informed about and bound by minimum safety and quality requirements.

Don't have a policy binder yet? A policy binder usually has three components. Read more below to learn what goes into each.
1. Policies and Procedures
Policies and procedures outline the essential protocols involved in running your business. It also helps keep everyone aligned with your company's minimum standards for care and excellence. These include the following:
Pre- and Post-Treatment Guides
Pre- and post-treatment guidelines specify the necessary regimens that your staff and clients must perform and adhere to in order to ensure successful treatment outcomes. When composing pre- and post-treatment guides, be clear on the steps involved and present them in the order of occurrence and list all necessary tools and products required.
Complication Guides
In addition to treatment guides, complication guides help your staff recognize and manage complications when they happen. Complication guides are necessary in minimizing the adverse effects of medical procedures. Be sure to include side effects and emergent signs and symptoms requiring emergent medical attention. Risks and side effects should be paired with corresponding treatments for easy reference.
Emergency Action Plans
Emergency action plans in a policy binder include all kinds of emergencies your business may encounter. Apart from medical emergencies, this includes action plans for:
Your emergency action plan ideally lists every possible scenario and its protocols, as well as emergency numbers your staff can call when things become unmanageable.
Infection Control
Infection control helps minimize and prevent complications due to environmental pathogens. Failing to secure adequate infection control protocols can jeopardize an otherwise successful procedure, so it's necessary to maintain protocols for eradicating pathogens.
Forms
Consent forms, confidentiality agreement forms, and employee forms are essential before starting any procedure. Having these in your policy binder will help shield your team from possible complaints and make document management more seamless. In the event that an issue arises between staff and clients, you can refer to these forms for truth and protection.
2. Human Resources Manual
The human resources manual details all policies relating to the management of staff. This includes at least the following:
Your organizational chart
Job descriptions
Timekeeping documentation
Disciplinary policies
Certification and licensing requirements
Employee protection policies
Benefits
3. Medical Directives
Medical directives dictate appropriate delegations for specific staff at your business and outlines specific procedures they are authorized to perform. To create comprehensive legally-compliant medical directives, always check local regulations and include all relevant procedures in your manual.
How to Make Your Policy Binder Effective
Your policy binder should help your staff function more efficiently. To be a reliable reference, it must be easy to read and navigate, relevant, and support your company's vision. Here are some ways to do that:
Use Bullets, Numbered Lists, and Tables
Bullets, numbered lists, and tables help readers visualize and digest complex or long content.
For example, presenting procedures in a numbered format instead of paragraphs makes them easier to remember. Tables, on the other hand, are great for cross-referencing, while bullets and checklists are useful for listing pre- and post-treatment preparations, forms, and summaries.
Be Specific
When writing policies and procedures, be detailed and specific. This will help clear conflicts, reduce errors, create confidence and ensure consistent results. You can also write down specific brands, material sizes, volumes, times, and other factors that can affect the quality of results.
Use Uniform Layouts and a Reader-Friendly Font
Creating uniform layouts and sections helps aid learning and recall. Following a certain pattern will make it easier to read and remember. For example, if you used a certain format and colour pattern in one section, try using the same elements in all related sections. Use standard font types and sizes as well to improve readability, such as 12 to 14 pt Verdana.
Involve Your Employees
Feedback from your employees can offer key information in optimizing their work and improve output. Make sure to listen to their feedback when deciding on company policies and procedures.
Ensure Compliance Through Training and Risk Assessments
Before allowing any employee to begin official work, make sure they are trained and assessed on policies and procedures relevant to their position. Regular medical risk assessments will help identify points for improvement and keep your organization updated on the latest regulations concerning your business.
Form a Policy Binder Management Team
Keeping a policy binder updated is one of the most common challenges companies face. Many businesses have been penalized for policy binders that are not up-to-date with current regulations. Assigning staff to regularly check for new regulations, updating the policy binder, and publishing the revisions internally will ensure your med spa is always operating in accordance with the law.
Enlist the Help of an Expert
Whether an employee or a consultant, someone who knows your business well will be better suited to review your policy binder. Experts are updated on regulations and will be able to advise your organization on essential considerations that you have to include in your policy. They may also give you ideas on best practices. Seeking expert insight will help speed up the process and lighten your load, so you can use your time on other vital tasks.
Get a Copy of Our Regulatory-Compliant Policy Binder
APT Injection Training understands the challenges of opening a medical spa. That's why we have prepared a comprehensive policy binder that can be customized to match your business needs. This binder includes policies, a human resources manual, and medical directives for aesthetic procedures such as:
Dermal fillers
Neurotoxin injections
Laser treatments
Topical anesthetics
Pain management
Hyaluronidase injections
Learn more about our policy binder or call us now for more information on how you can integrate your business requirements into it.
Tips to be a
Successful Injector!
Free E-Book download
Recent Posts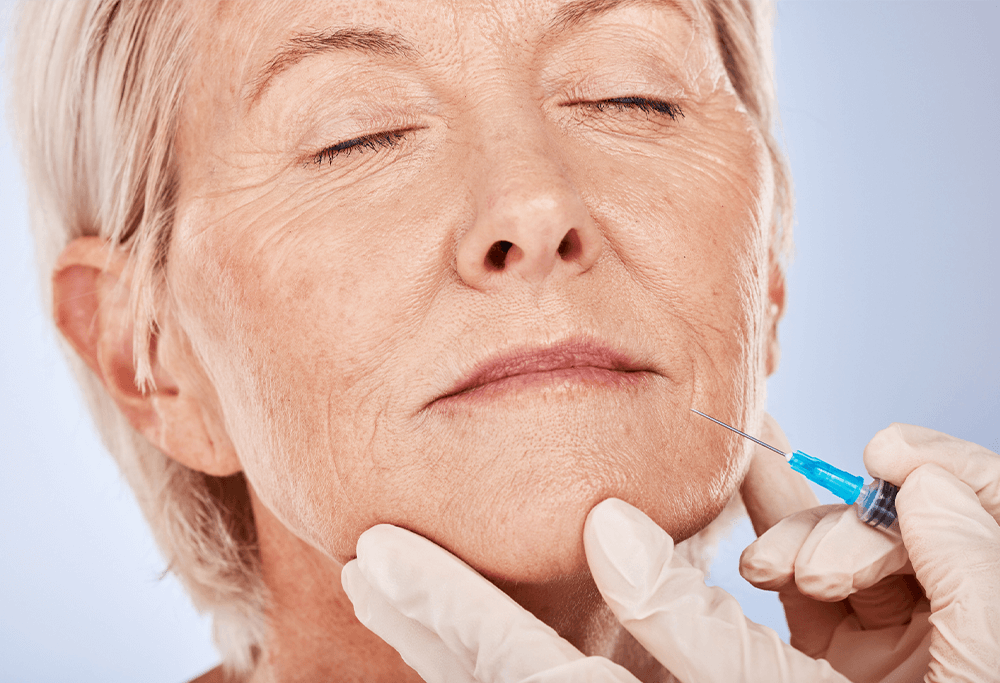 What Is Hyperdiluted Radiesse?
Aug 29 2023