blog
How to Find a Mentor in Aesthetics
May 11 2023
Reading Time:

4

Minutes
Author:

Patricia Pezzano

Aesthetic nurses have lucrative careers. Not only does the job pay well (the average cosmetic nurse salary in Canada is $89,000 per year), but they also get to help patients feel and look their best to boost their overall well-being.

In an ever-growing and rapidly expanding beauty industry, aesthetic nurses are currently in-demand. So, if you're planning a career shift, it can be reassuring to know you're entering a stable market ripe with opportunities.

However, breaking into the medical aesthetics industry can be difficult. That's why having a mentor guide and support you can be incredibly valuable, especially as they help you further develop your skills as an aesthetic nurse. But do you know how to find a mentor?

Keep reading to learn more!
The Value of Having a Nurse Mentor
The beauty industry is cutthroat. It's competitive for everyone, whether you're a model, a vlogger, a makeup artist, or a plastic surgeon. Having a mentor is crucial, especially if you're still trying to get a "feel" for your new job.
Not only can they give you the proper tools and advice to help you succeed, but mentors also have connections in the industry. By introducing you to these connections, they're helping expand your professional network and boosting your career outlook.
Having a nurse mentor is important for honing your skills as an aesthetic injector and will give you valuable support in developing the necessary skills to assess, evaluate and treat within safety guidelines.
If you're lucky, your mentor might even share their best practices and trade secrets with you to increase your confidence and help you stay organized while working!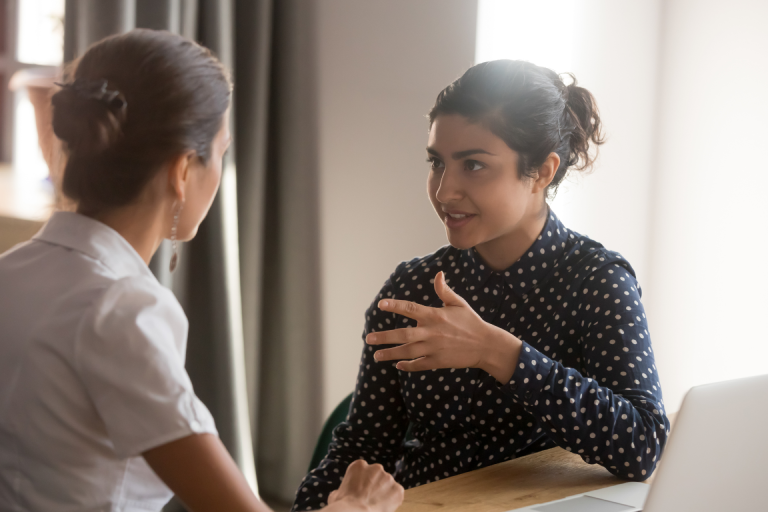 Mentor vs. Coach: What's the Difference?
While they share similar purposes, mentors and coaches are different.
For instance, one of the benefits of nurse mentorship programs is that it allows for organic interactions between the mentor and the mentee. Forming an organic relationship with your mentor creates a comfortable working environment for both parties and allows for sufficient time for learning and guidance.
Coaching can sometimes focus more on evaluation rather than mentorship. A coach will give you the formal guidance needed to reach your goals, likely while measuring your performance. Mentors are typically non-evaluative and tend to focus more on being role models for their mentees.
5 Tips To Find a Nurse Mentor
For new aesthetics nurses breaking into the industry, finding a good mentor is crucial to achieving your career goals and finding long-term success. You should consider the following factors when beginning your all-important search:
The level of experience, availability, location, and reputation of the person you want to approach
Gauge how far you're willing to travel for in-person interactions with your potential mentor
Consider your knowledge and experience in the field to determine if and how they can help you progress in your career
Now, to help you get started, here are some recommendations:
1. Talk to Your Clinic
Try to find out if there are clinical internships available in your workplace and talk to the staff involved, if possible. Doing this is a good way to introduce yourself to more experienced professionals in your field, build a network, and to ultimately find a mentor.
Some mentors may focus on different specializations in aesthetics, so this could also be a good opportunity for you to learn about different aspects of the job.
2. Use Online Resources
While technology can sometimes be a double-edged sword, it is still a powerful networking tool. Scour social networking platforms that have groups dedicated to your field, online courses, or professional organizations that offer membership benefits when searching for a potential mentor. Use technology to your advantage!
3. Study Your Senior Nurses
Observing senior nurses in the specialty you're interested in can help you establish a natural rapport. Strike up casual, friendly conversations without seeming as though you're immediately trying to network. Eventually, you'll have developed a connection and likely feel comfortable enough to ask about mentorship.
4. Talk to Key Personnel
As a newbie to the field, you may struggle to find a mentor on your own. So, if you're unsure of where to go or how to find a mentor, try asking other staff members to see if they can steer you in the right direction. You're probably not the first person who has asked!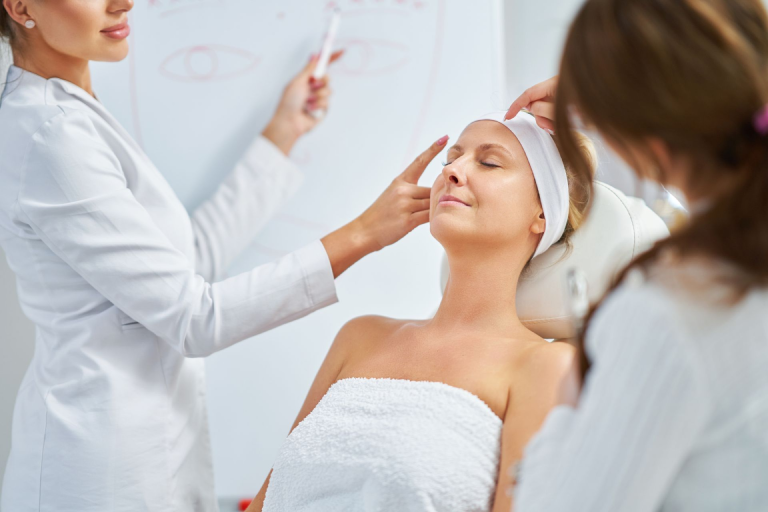 5. Join a Mentorship Program
Some clinics may have official mentorship programs that help connect mentors and mentees. If they offer a mentorship platform, it typically will have a formal structure to make it easier for new hires to get comfortable in their working environment.
Start Your Training Now
If you have made it this far, you probably have a much better idea of how to find a mentor in the aesthetics industry. Don't be afraid to put yourself out there—nobody is going to look down on you for striving to get better at what you do!
Seeking for mentorships is not the only way to get a boost in your career. Working with an internationally-accredited medical aesthetics organization such as APT Injection Training can open doors you always thought were closed.
Contact us to learn how our training can help you become a qualified aesthetics injector!
Tips to be a
Successful Injector!
Free E-Book download
Recent Posts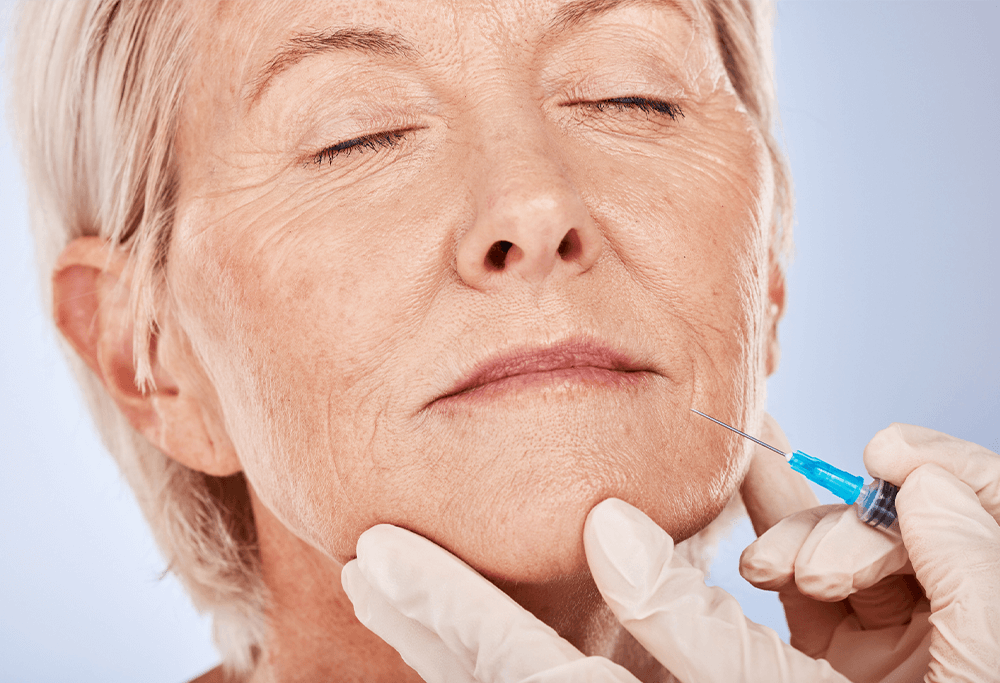 What Is Hyperdiluted Radiesse?
Aug 29 2023