blog
Why is Diversity and Inclusion Important in Medical Aesthetics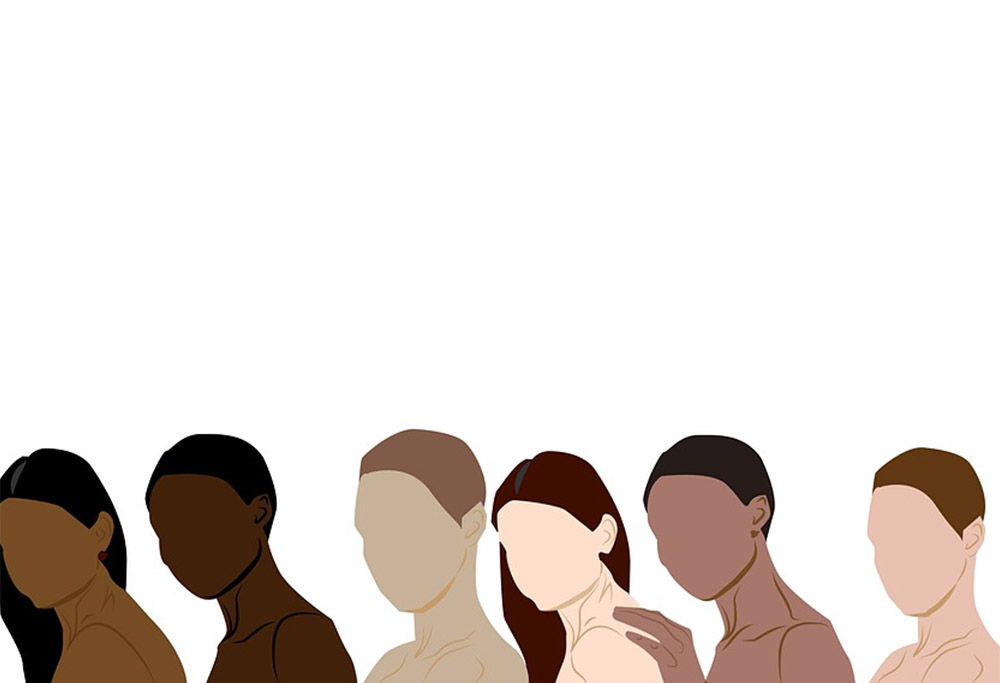 Oct 10 2022
Reading Time:

3

Minutes
Author:

Patricia Pezzano

It's not just a trend. When it comes to the medical industry, the more information, the better. And diversity and inclusion allows for better aggregation and dissemination of information.

Diversity and inclusion help increase the probability that your team would have a solution for a diverse clientele, allowing your business to provide better services, and your clients to have more options.

So, how do you make your establishment more diverse and inclusive?
Defining Diversity
Diversity refers to variation, a collection of uniqueness. It's not just about race. It includes categories like age, gender, ethnicity, education, socio-economic background, and anything that differentiates one person from the other. 
Defining Inclusion
Inclusion means making people feel included, acknowledged and welcomed. 
The difference between diversity and inclusion is equity. Equity allows inclusivity to thrive as it disrupts the boundaries between individuals in a diverse group.
Why is inclusivity important? Inclusion is the driving force that allows different people to discover similarities in each other. According to research, people in general prefer other people who share the same characteristics as theirs. When there are no actual similarities, perceived similarities can still make way for good relationships, and these are discovered by way of inclusive interactions.
Benefits of Diversity and Inclusion in the Workplace
As a medical spa owner, you may be wondering: "Why is diversity and inclusion important to me?" Here's why: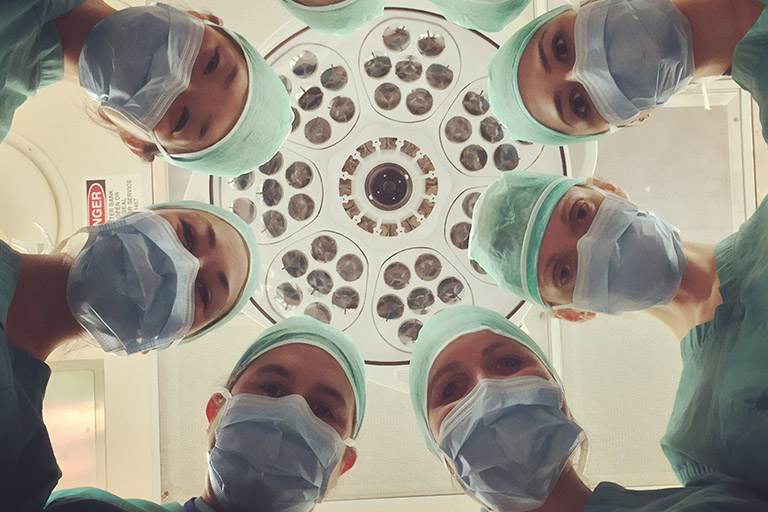 Employee Satisfaction Enhances Business Performance
The most apparent benefit of having a diverse and inclusive workplace is employee satisfaction. Observations on diverse and inclusive organizations have documented that employee satisfaction can boost productivity and quality of work, which results in better business performance.
Access to More Talents and Skills
Inviting diversity and inclusion also means having access to a wider range of talents and skill sets. If all your employees have been through, react to and know the same things, chances are, they will share the same wrong ideas, limits and strengths. This amplifies your workforce's weaknesses and at the same time, puts a boundary on your business' growth.
Discover Opportunities for Innovation
A more diverse and inclusive team will bring in more resources in terms of experience, knowledge, ideas and networks. Sometimes, merging those results in new discoveries, which can help correct misconceptions, shed light on previously unknown issues and give way to innovative treatments.
Why is Diversity and Inclusion Important to the Patient?
We already know that different clients will have different conditions and therefore different needs. 
For instance, different cultures hold different standards for beauty, people from different ethnicities will have differences in skin structure, and some conditions are endemic to certain geographical areas.
If you've ever asked a patient, "why is diversity and inclusion important to you?" You'll find that the reason is ironic⸺similarity. Why?
Some patients believe that doctors similar to them will understand their concerns better, hence why some patients prefer seeing doctors of the same sex or ethnicity.
Coupled with the fact that most treatments and research focus on the majority, as several research studies are linked to investments, alienating minorities and those with rare issues.
But when you dig deeper, success rates are more dependent on the physician having the appropriate knowledge and experience about the patient's condition, which is more apparent when the physician's background is similar to the patient.
Fortunately, it doesn't need to be the case. Having a team with a diverse and inclusive experience is the key, so make sure your team members learn from each other, are open to exploring unique cases, and listen closely to your clients during skin consultations.
How You Can Diversify Your Team's Skill Set
One way to diversify your team's skill set is through training! Adding certifications to your team's repertoire certainly helps clients feel more confident in entrusting their beauty concerns to them.
APT Injection Training offers courses on non-surgical cosmetic injectables using toxin and dermal fillers on live patients. We follow a strict 2:1 trainee:trainer ratio and conduct hands-on injection training to ensure trainees are ready for practice when they finish their training.
For more information, please contact us today! A member of the APT team will get in touch with you immediately.
Tips to be a
Successful Injector!
Free E-Book download
Recent Posts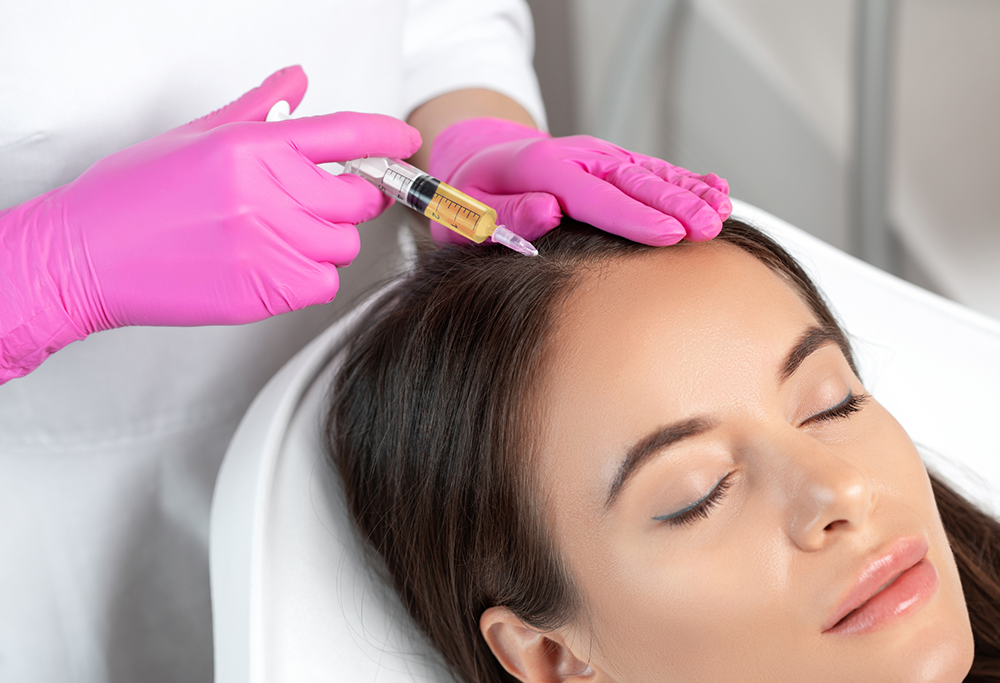 What Is Regenerative Aesthetics?
Oct 24 2023