blog
The Importance of Obtaining Legal Consent for Injectables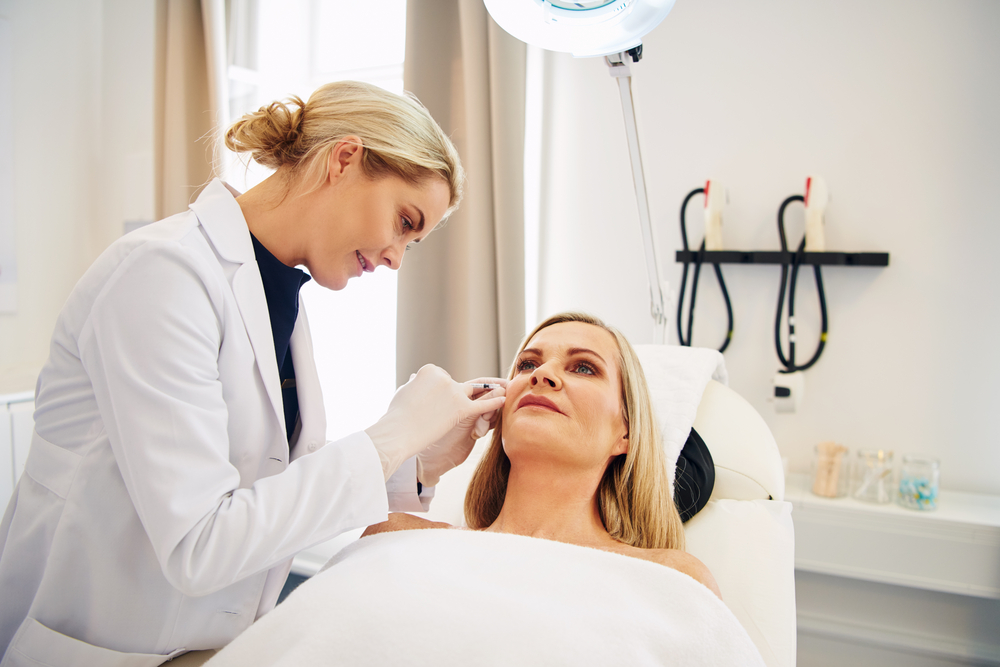 Jan 20 2020
Reading Time:

4

Minutes
Author:
Getting a patient's consent before proceeding to provide any form of treatment should be a topnotch priority for healthcare professionals. This assurance applies when offering Botox injections. It is part of an ethical responsibility that should never be taken for granted at all costs. 
APT's Botox training for nurses goes into detail as to the importance of obtaining legal consent for injectable cosmetic treatments. In this article, we will go over these reasons one by one and also give you an overview of how it's done. 
Let's get started!
Why Is Botox Patient Consent Important?
Obtaining Botox patient consent is an ethical duty and is mandatory for all practitioners. First of all, it is against the law to perform any form of treatment without it. Having one in place protects the best interest of both the patient and the medical practitioner. 
On the side of the patient, this gives the assurance that no additional step will be conducted on his/her body without his/her knowledge and permission. For physicians, this can serve as legal evidence in the event that a patient files for a civil or criminal case for medical malpractice or battery. In our Botox training for nurses, we go at great lengths about the significance of obtaining patient consent before proceeding with any treatment. 
Patient Consent for Botox
Botox, also known as botulinum toxin, is a non-surgical and non-invasive injectable treatment done primarily for cosmetic enhancements and as an anti-ageing approach to improving the appearance of fine lines and wrinkles.
Prior to the actual treatment procedure, a written Botox patient consent form should be presented to the client. The document must have complete information about the cosmetic procedure, full disclosure of potential risks and complications, possible side effects that may be experienced after, and related financial requirements. 
Signing the Botox patient consent form indicates that the client is giving the medical provider full permission to perform the treatment and acknowledges that he/she is aware of the plausible adverse reactions. The document serves as a legally binding contract between the Botox practitioner and the patient receiving the treatment. 
What's Included in a Botox Consent Form?
Here is a list of pertinent information that should be included in a Botox patient consent document:
Name of the medical facility
Name of Botox physician/health practitioner performing the treatment
Name of the patient receiving the cosmetic treatment
A description of the Botox procedure 
A rundown of potential risks, complications, and adverse effects
An explanation of the expected results and how it may vary per patient
Financial obligations relative to the treatment that the patient is required to settle
A clause detailing the necessity of before and after photos
A clause explaining the liability, should there be any, of the medical facility/practitioner for any negative reactions the Botox procedure may cause
Patient's signature over printed name
Signature of the physician or registered nurse administering the Botox
Date of treatment
Date of signature
To view a sample of an informed legal consent for injectables or dermal fillers, click or tap here. 
How to Obtain Legal Consent
Before signing the Botox patient consent form, the practitioner will personally and verbally explain everything stated in the document and address any specific questions coming from the patient. It is highly recommended to be as detailed as possible in order to help the patient have a  better understanding of particular areas of concern that may have been confusing in the written document. 
In our Botox training for nurses, we stress the value of providing patients plenty of time to reflect and the option to seek out medical advice from their general physician should they be having any second thoughts about their safety upon hearing about the complications. 
Furthermore, the health practitioner should do his/her due diligence of documenting everything that has been discussed and agreed upon and including it in the patient's file for future reference.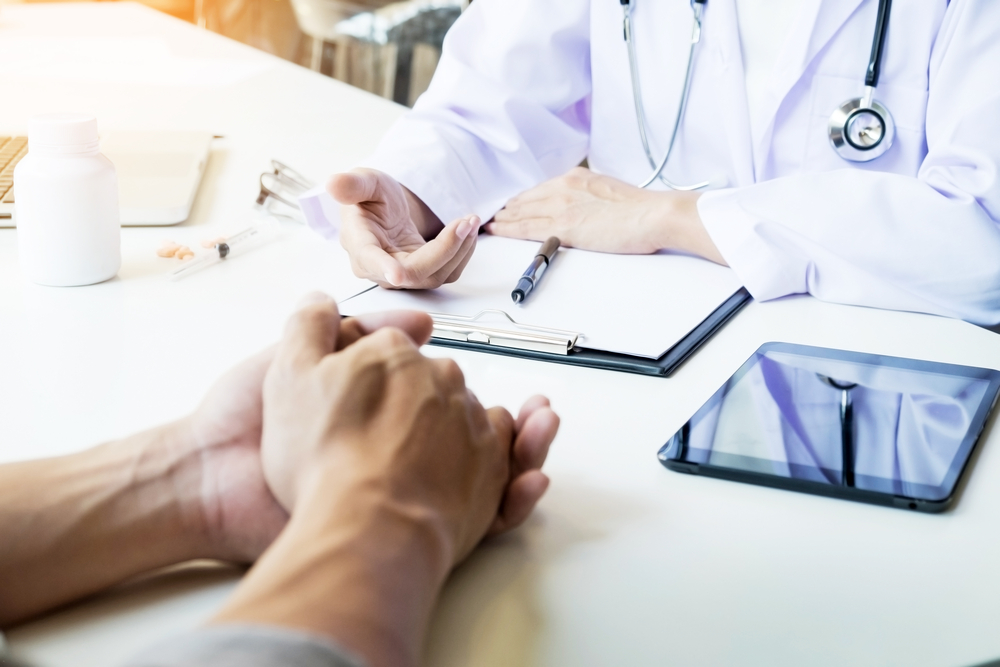 For Botox Patient Consent to Be Valid, It Must Be…
Voluntary Consent
To be considered valid, the Botox patient consent should be given voluntarily by a patient with the full capacity to give informed consent. The patient should have not been subjected to any form of influence, intimidation, or pressure of any member of the medical staff or his/her own family members to sign the consent and agree to the treatment. Likewise, the patient should also be informed that he/she is free to change his/her mind and refuse treatment if he/she wishes to.

On the other hand, there is also an emphasis on the patient's "capacity" to make a decision. Basically, all adults are presumed to have the recommended mental capacity to make an informed decision and provide consent to treatment. The patient should be able to have a clear comprehension of the relevant information being discussed verbally and through the written document and come up with a decision after weighing in his options.
Informed Consent
As mentioned, to be valid, the patient must have been provided with all adequate information concerning the treatment procedure, including risks and expected outcomes. The obligation to obtain informed consent is always the responsibility of the medical practitioner who will carry out the Botox treatment.

According to the Canadian Medical Protective Association (CMPA), the adequacy of consent explanations is evaluated by the "reasonable patient" standard, or what a reasonable patient in the particular patient's position would have expected to hear before consenting. As a rule of thumb, medical practitioners should make an extra effort on providing necessary information and educating the patient, particularly in high-risk treatment procedures. 
Botox Training for Nurses
APT Medical Aesthetics is an internationally recognized cosmetic treatment facility that offers world-class certification courses for dermal fillers and Botox training for nurses among others. Our courses stand out from the rest in the industry because they are specially designed to ensure maximum learning experience with our strict 2:1 trainee to trainer ratio and Botox hands-on training on live patient models. 
Advance your aesthetics career with our Botox training for nurses. Complete our online contact form to get started. A friendly member of the APT Medical Aesthetics team will reach out to you immediately.
Contact us today!
Tips to be a
Successful Injector!
Free E-Book download
Recent Posts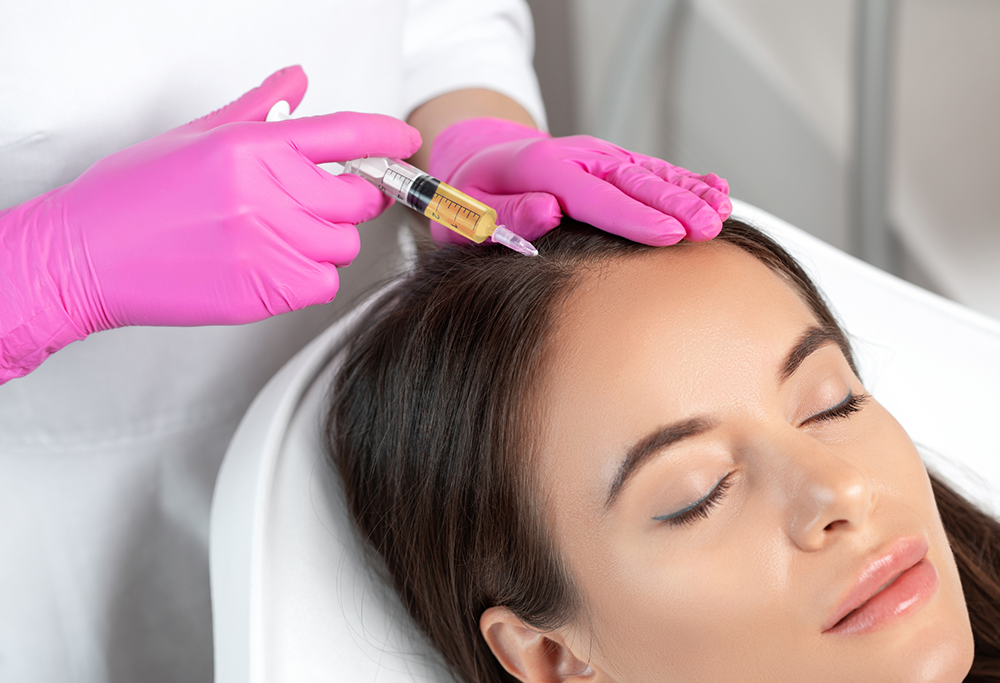 What Is Regenerative Aesthetics?
Oct 24 2023