blog
The Importance of Having the Right Injection Certification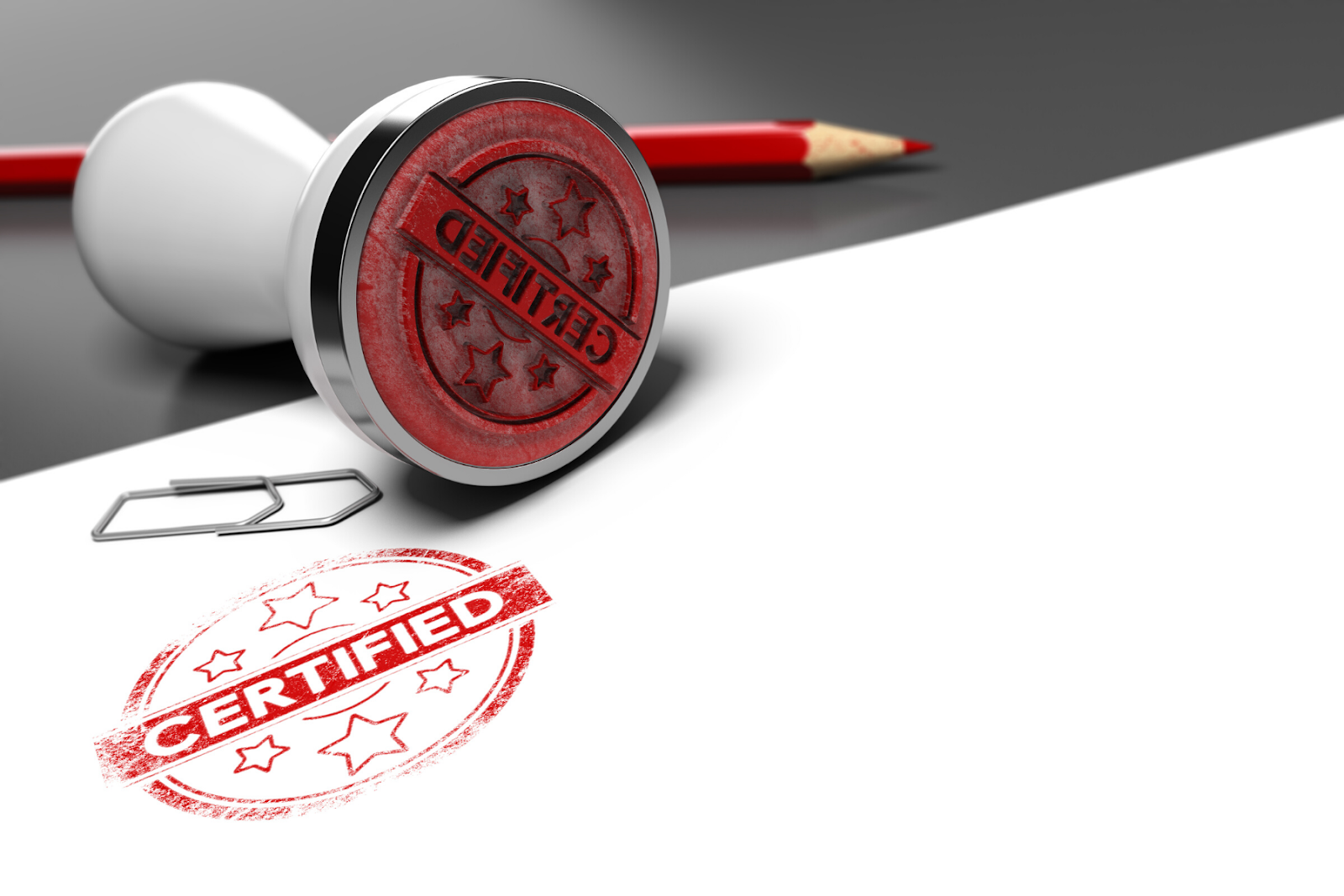 Feb 21 2020
Reading Time:

5

Minutes
Author:

Patricia Pezzano

Working in the cosmetics industry is a challenging job to take on, not least because of the trust your patients will put in you, and the level of care you'll be expected to provide for them. There are a number of different avenues in which we can see the effects of needing proper accreditation, but perhaps none is quite so immediately obvious as performing injections on the patient right in front of you.

Injections are among the most visible procedures in the cosmetics industry, and it doesn't help that patients often have a fear of needles which you'll need to allay in order to treat them properly. That's why getting proper training in how to carry out injectable cosmetic procedures is of seminal importance. However, it's not as straightforward as that, with tons of different options out there for training vying for position. In this article, we'll be talking about how important it is to get the right kind of training, and how to spot a proper third-party accreditation from the rest of the herd.
Hands-On Training is Key
As with any medical subspecialty, theoretical knowledge is only going to get you so far. This is nowhere more apparent than it is in the case of performing cosmetic injectable procedures because there are all kinds of problems that can crop up throughout the course of treating a patient hands-on that you simply won't have to deal with when you're concerned with the theoretical side of things. But that doesn't necessarily mean you need to grab the nearest patient and start indiscriminately jabbing them with a needle. There's an elegant solution to the issue: patient-model training.
Patient-model training is performed using real people and real products under careful guidance of a trainer to simulate real life experiences. It offers a number of benefits, including the ability to more accurately develop your skill in recognizing the appropriate anatomy to guide you to the correct injection sites. As you sharpen your own clinical skills when the time comes that you are injecting independently, your technique will already be perfect. There are other reasons to consider it as well — it reinforces the idea that every patient, their face, their features, the way they animate and the result they are seeking is unique – therefore the more patients you see in a supervised environment, the better as it will drastically lessen the chance of making a mistake in the future.
Finally, and possibly most importantly of all, it builds self-confidence. Without belief in their own ability to handle any situation before them, trainees run the risk of making nervy miscalculations and small errors which can add up to large-scale problems. By practicing hands-on with a live model, trainees can develop the kind of confidence in their own skills that is so important in the cosmetic industry.
It Must Be Real
Important as it is to ensure you're getting the right kinds of hands-on training, it's no less vital to understand the actual training you are receiving.
There is a difference between accreditation, Certificate of Attendance, and true certification .
Accreditation means that the course has been reviewed by an indepepndent body and that independent body thinks it has merit and should be offered in the marketplace. But it does not speak to "certification" to a specific standard.
There is no Canadian standard for certification in the injectable industry. Therefore, when courses or injectors then say they are "certified" or they run a "certified" course, you really need to question and examine what they mean. Most of the time, this is a clever marketing strategy, designed to get people into the door and founded on the gamble that most people won't go and do their own research.The problem is that because there's no Canadian standard, you're being trained to that centre's own personal standards, which obviously vary from place to place. That may not be not good enough when you consider the kind of work you'll be doing.
What these courses can provide is a "Certificate of Attendance." Depending on the quality of the pre course materials, the trainers, the number of patients seen, the ratio of trainer:trainee, this may, in fact, be satisfactory, but again it is not a true third party certification.
True third party certification means there is a body of work that is produced by the attendee designed to meet preset independent, assigned learning objectives and this body of work is assessed, verified and audited at multiple levels by individuals independent of where you obtained your training. Once all learning objectives have been achieved, then a certification is granted. Think of the licensing exam you wrote that was independent of the university education you achieved. While you still need to maintain your license as per your governing body, a true certification assures adherence to a specific set of learning objectives. This, in turn, means increased confidence for the injector, safety and better outcomes for the patient.
What APT Does Differently
APT offers Botox® training for medical professionals in our state-of-the-art facility, where you'll be able to practice with live patient-models. We offer a wide range of courses, such as Foundation Toxin and Dermal filler Training, Advanced Dermal Filler Training, and Lip Filler Training (you can read about some of the other courses we offer here). We offer both "Certificate of Attendance " courses and true certification in conjunction with our UK training partners.
In the Certification option, you'll be trained to a UK standard, and you'll receive an accreditation known as an International Certification in Clinical Injectable Therapies, which is independently awarded by OTHM – an awarding body located in the UK. . We work closely with our UK training partners MATA and OTHM in order to ensure the training we can all provide is up-to-date and relevant to the current major issues in the industry.
While the opportunity for true certification sets us apart from the crowd when it comes to the kind of instruction we can provide, our hands on portion of each training is also unique in the industry. Our trainee to trainer ratio and the pure number of live models you will inject set us apart.
At APT, all of our courses come with the promise of a strict 2:1 ratio between trainee and trainer. Because it's such a complicated business, and because there's so much that goes into learning how to be a cosmetic injector, every trainee needs more personal attention than they're likely to get in a classroom of 4-6 of their peers. Working with a trainer who can give you their full attention is the most efficient way to ensure you're trained properly, and it'll give you the edge when it comes to working in a clinical environment.
Quality Botox® Injection Training with APT
It's not always a straightforward thing to figure out whether a "Certificate of Attendance" is good enough or not, but it is always important to remember the individual factors that go into the training program. Third-party accreditation is always the gold standard. It'll make all the difference down the line, both in the clinic and outside of it.
If you have any further questions about how to make sure the training course you're embarking on is the right thing for you, feel free to get in touch with APT using this link. We'd love to point you in the right direction on anything that still isn't 100% clear.
Tips to be a
Successful Injector!
Free E-Book download
Recent Posts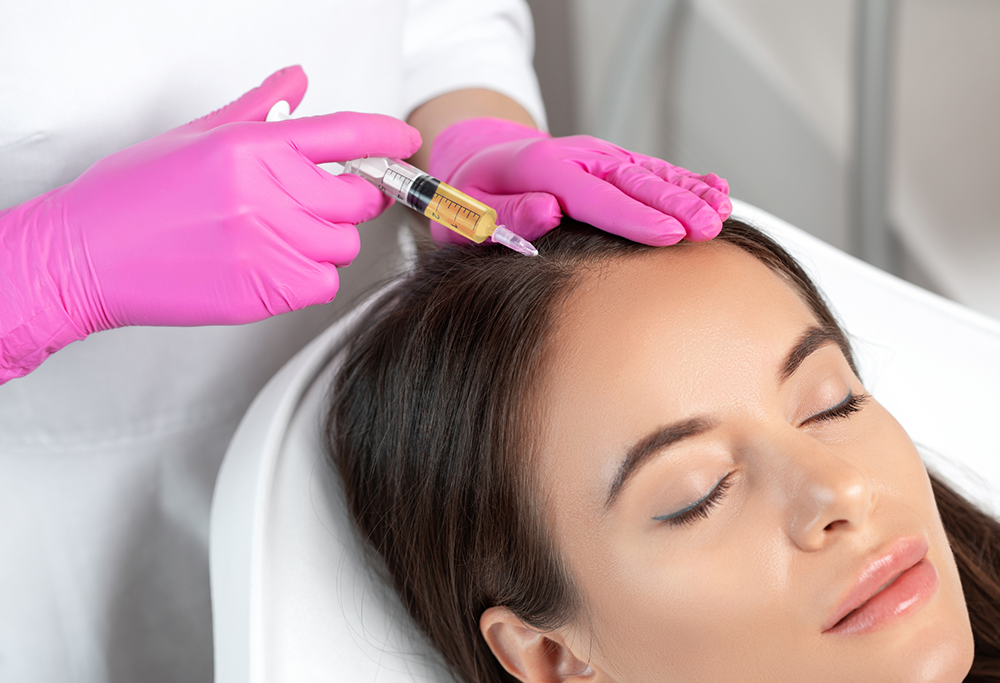 What Is Regenerative Aesthetics?
Oct 24 2023