blog
5 Careers a Medical Aesthetics Training Can Lead To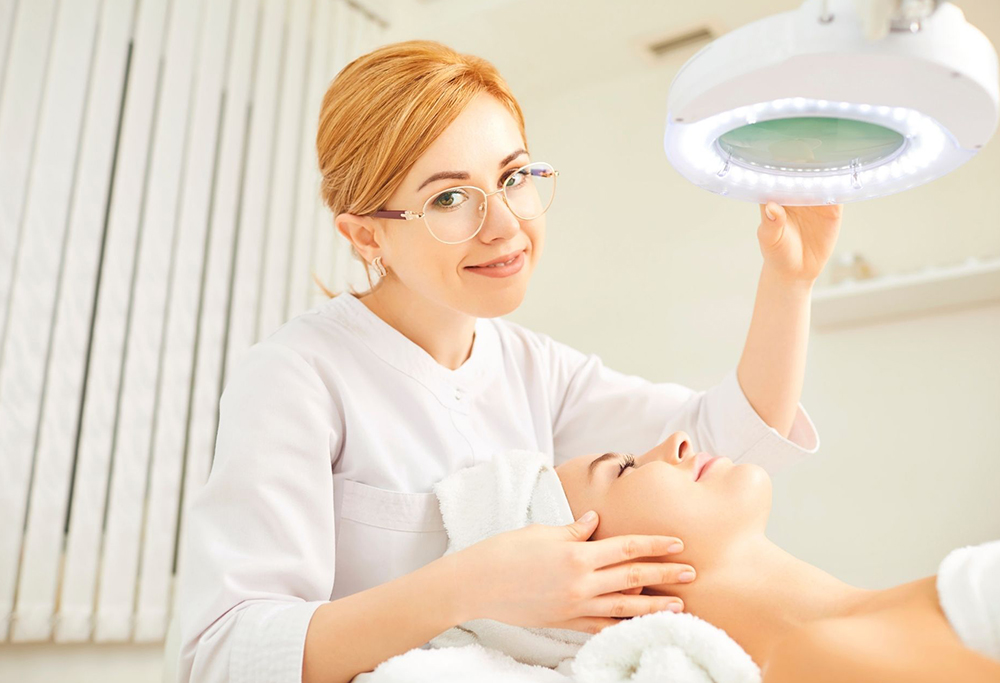 Nov 12 2021
Reading Time:

3

Minutes
Author:

Tony Pezzano

The medical aesthetics industry is constantly displaying high demand when it comes to career options. According to a projection by the U.S. Bureau of Labor Statistics, medical aesthetic careers and positions are growing at a steady pace of 17% between 2020 and 2029, making it more promising than any other career in the beauty and wellness industry. 

This means that legitimate medical aesthetic training can lead you to many professional paths, depending on which part of the industry speaks to you the most. In this post, we will walk you through some medical aesthetic career opportunities that you can pursue once you have completed the right injection training. 
In-Demand Medical Aesthetic Career Opportunities
It is easy to assume that once you gain training from different courses in the medical aesthetics realm that you will only end up working as a Botox injector. This is far from the truth, as there are many medical aesthetic career options to choose from that will open your doors to many other opportunities. 
Let's start enumerating!
1. Skin Care Specialist / Medical Esthetician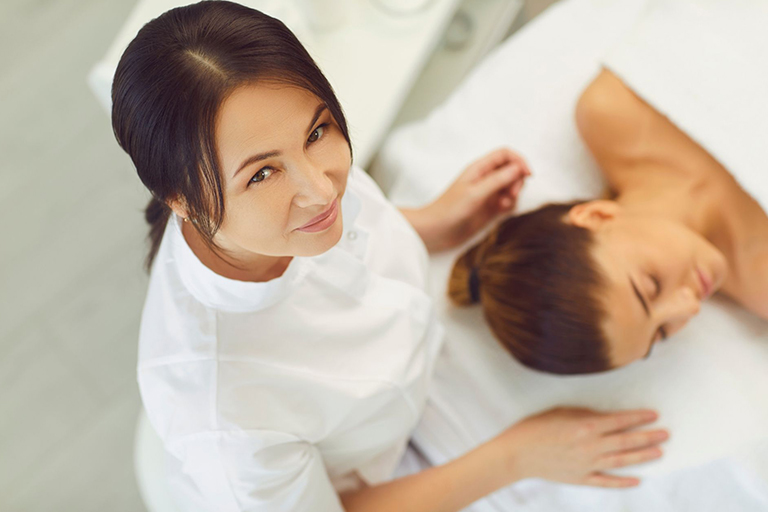 One of the most common medical aesthetic career choices is to be a skin care specialist. As one, you will aid clients that experience skin imperfections due to lifestyle, illnesses, injuries such as burns, or surgeries. 
After receiving your training, you will have the right knowledge and to provide proper treatment and advice to help patients look and feel good. This responsibility includes advising patients how to apply medical-grade lotions, creams, and how to treat scars and imperfections the best way possible. As a skin care specialist, you will need to work in healthcare facilities, medical spas, or even in salons. 
2. Laser Technician
Another medical aesthetic career opportunity is to be a laser technician. A laser technician works under the supervision of a doctor in a medical spa, clinic, or hospital. The main task of the job is to evaluate each patient's skin based on the type and condition and come up with the best laser-centred treatment plan. Depending on the kind of services offered in the medical aesthetic clinic that you end up working, you may use laser technology for:
Treatments for wrinkles and fine lines 
Tattoo removal
Rosacea
Varicose vein treatment
Acne treatment
Facials
Permanent hair removal
3. Plastic Surgeon's Assistant
As a plastic surgeon's assistant, you will help prepare patients for their scheduled surgery appointments, explain different treatment or procedure options to patients, and help them know in detail what their post-surgery care method will be. Additionally, you may be asked to sit in with the surgeon during the consultation stage to gain a better understanding of the patient's individual needs. 
4. Clinical Instructor
Usually employed in health centers, clinics, or diagnostic laboratories, this medical aesthetic career choice entails training and teaching responsibilities to those who wish to acquire the same set of skills. If you wish to focus or specialize in medical aesthetics, there are many clinical instructor positions you can apply for as long as you gain the proper credentials. 
5. Medical Consultant
This medical aesthetic career position assists healthcare providers with decisions related to business, so they can focus directly on assisting and treating patients. As a medical consultant, you will help medical professionals analyze data, create projections, present findings, and conclusions, as well as all kinds of recommendations to improve their business practices. 
Jumpstart Your Medical Aesthetic Career Journey with APT
If all these careers seem attractive to you, you're on the right path. APT Injection Training is an internationally-recognized training facility in North America currently specializing in training in injectable procedures such as toxin and dermal filler injections. Through the years, we have seen our students forge successful medical aesthetic career paths beyond their backgrounds as medical professionals. 
We offer a wide array of Botox and dermal filler injection courses expertly developed by the industry's most seasoned injectors, including APT founder and head of the faculty, Patricia Pezzano. Each program is tailored to fit and provides sufficient learning support for beginner, intermediate, and advanced students.
For more information on our BOTOX and dermal filler certification courses, please contact us today. A member of the APT Team will get in touch with you immediately.
Tips to be a
Successful Injector!
Free E-Book download
Recent Posts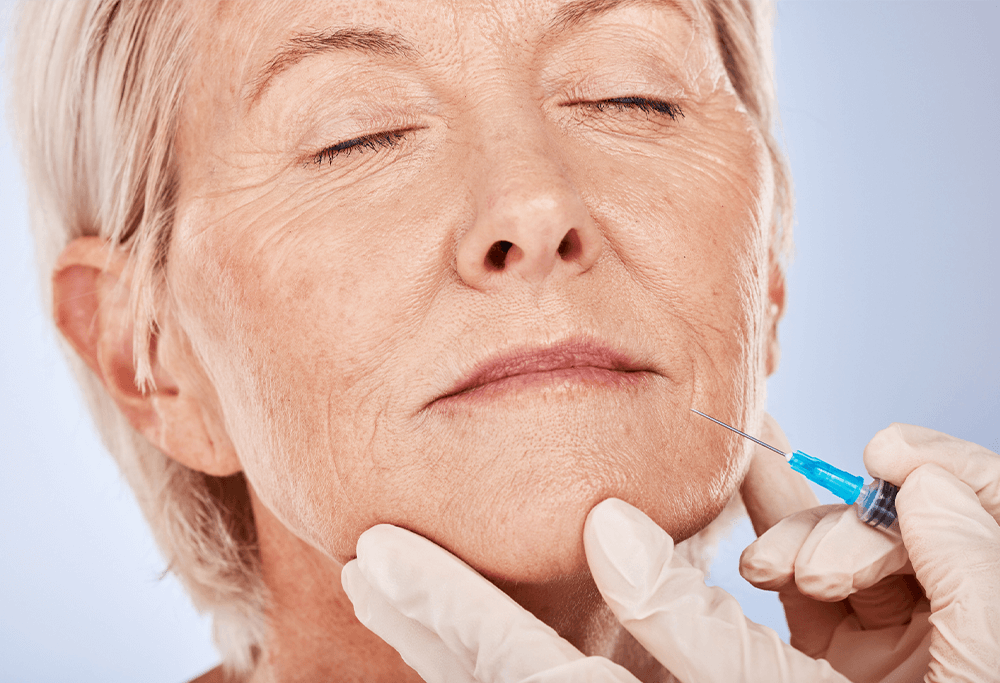 What Is Hyperdiluted Radiesse?
Aug 29 2023