blog
Injecting Botox: 5 Tips to Build Confidence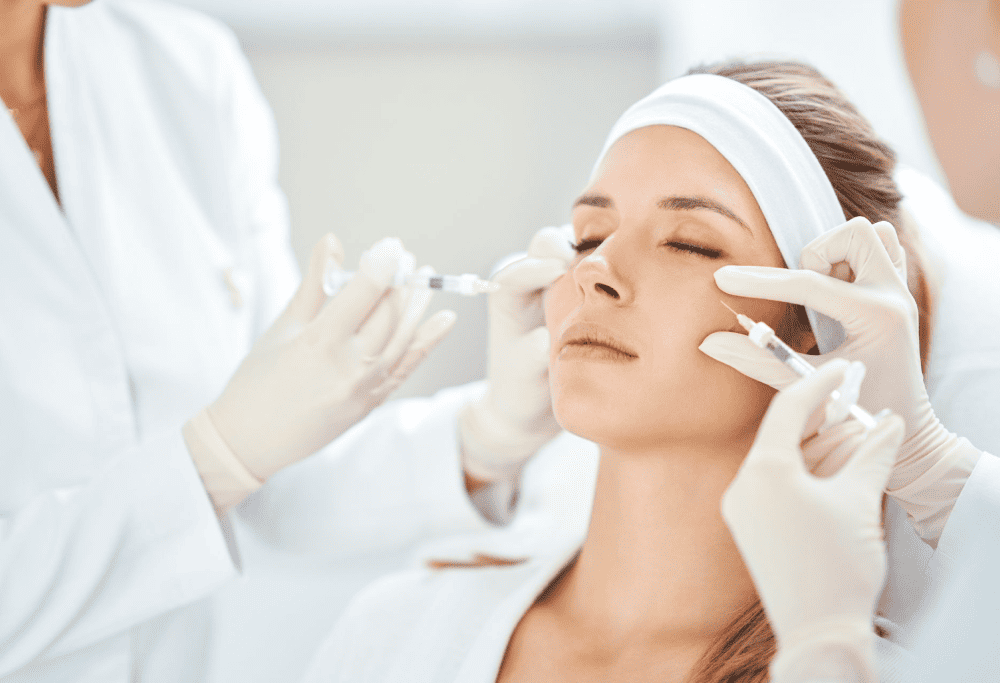 Jun 08 2023
Reading Time:

4

Minutes
Author:

Patricia Pezzano

Building confidence as a certified Botox and filler injector is essential for establishing trust with your clients and delivering exceptional results.

If you trust yourself and your capabilities, the pressure that comes with the job becomes easier to handle. However, being confident when injecting is easier said than done.

When you first start injecting Botox and fillers, you're likely to be worried about following proper injection techniques, knowing correct placement, and desperately hoping to avoid any complications after the treatment. These are all valid and important concerns, but shouldn't keep you from excelling.

In this article, we'll share with you some insightful tips to build your confidence when injecting Botox and fillers so you can better serve your patients.
1. Focus on Patient Communication
Good aesthetic injectors know when someone is or is not right for treatment.
Be thorough when selecting patients, especially if you've just recently finished your injection training. Even if you do everything right when injecting, some patients might be unhappy with the results—this is easier to handle when you're experienced.
So, take the time to get to know your patients, what their aesthetic goals are, and ask them about the results they expect from each treatment.
Not only will you help them manage their expectations during and after the injecting session, but it will help you meet their standards. Being selective is a good way to build confidence, especially while working with dermal fillers or injecting Botox.
As you start to build your clientele, encourage feedback in order to gauge their satisfaction and identify areas for improvement. Reflect on your experiences, both positive and challenging, and use them as opportunities for growth. Learning from each encounter will increase your confidence in handling a variety of situations.
2. Practice, Practice, Practice
Botox and filler results will vary depending on the patient's facial structure, the dosage, and the muscle in which it's being injected. Not knowing what to expect after treating a patient is liable to dent your confidence and reduce the quality of your injecting work.
This is why gaining as much hands-on experience working with various kinds of patients as you complete your injection training is important.
It's imperative to complete a training course that includes practicing on live models in order to learn how injecting Botox affects an individual's unique facial features. Study the effects of the treatment on younger or older skin, on male and female patients, and how injecting Botox affects different face shapes and sizes.
Experience builds confidence. It's much easier to feel confident injecting when you know exactly what outcomes to expect. Surprises are scary, so put in the time and effort to ensure nothing you experience while injecting Botox catches you off guard.
3. Schedule Longer Appointments
In your injection training, you'll likely hear that it's wise to schedule longer appointments with patients. Injecting Botox or fillers should never feel like a race!
A lengthier appointment will give you the time needed to give your client the attention they deserve.
Do note that setting up appointments with first-time patients should always take a bit longer to accurately assess their personalized treatment plan. However, when you put in this preparatory work, it's much easier to feel confident injecting Botox.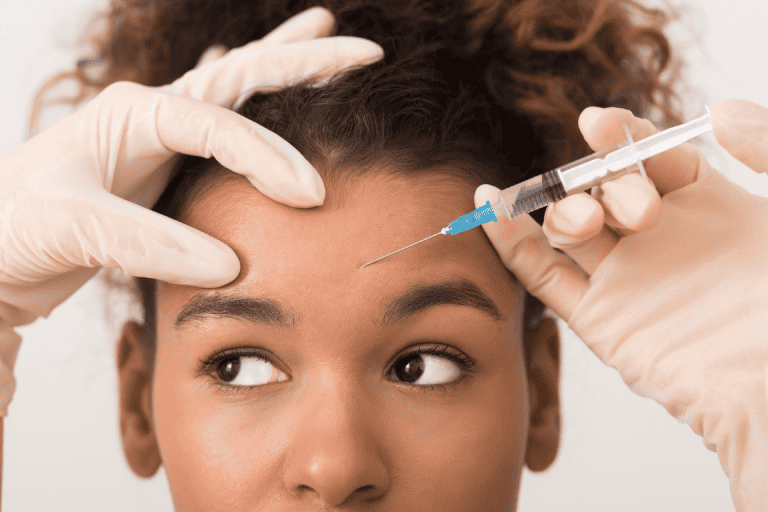 4. Read a Patient's Body Language
Building verbal rapport with your clients is one thing, but learning to read and interpret subtle changes in their body language is another.
A patient's body language can tell you a lot even when they are silent. Changes in their posture of disposition can alert you to them being unhappy or uncomfortable, presenting an opportunity for you to improve their experience.
Improving your skills as an aesthetics practitioner involves more than just refining your techniques; it requires you to grow as a professional, too. You should always be working to make your clients feel as comfortable as possible.
Remember, no two faces are alike. Try familiarizing yourself with the unique aspects of your patient's face to ensure the treatment isn't putting their features off-balance.
The good news is that you can build confidence in your observation skills during your injection training and ongoing mentoring sessions.
5. Continuous Education and Training
Stay up to date with the latest advancements in aesthetic medicine by attending workshops, conferences, and training programs. Continuously expanding your knowledge and honing your skills will instill confidence in your abilities as an injector.
Keep yourself informed about the latest research, clinical studies, and industry trends related to Botox and filler injections. Understanding the science behind these treatments will boost your confidence and help you communicate their benefits effectively to clients.
Upskilling in more specialized injection training courses, such as advanced dermal fillers training, lower face cannula training, or lip filler training, will further increase your credibility and demonstrate your commitment to professional development.
With each new certification, nurse injectors will gain a deeper understanding of the treatments they provide, enabling them to approach their work with greater confidence. This confidence is vital in establishing trust with clients, as they feel assured their filler and Botox injector possesses the necessary knowledge and skills to deliver safe and effective treatments.
Hone Your Skills With APT Injection Training
Injecting Botox and filler can be daunting—but you have to believe in yourself!
Set yourself up for success and build your confidence as an aesthetic nurse at APT Injection Training. At our internationally-recognized training centre, students build confidence by practicing using state-of-the-art equipment under professional supervision.
Our courses and hands-on injection training closely follow international standards to ensure our students are ahead of the competition every step of the way.
If you have any questions about dermal fillers or injection certification training, call us today or leave us a message.
Tips to be a
Successful Injector!
Free E-Book download
Recent Posts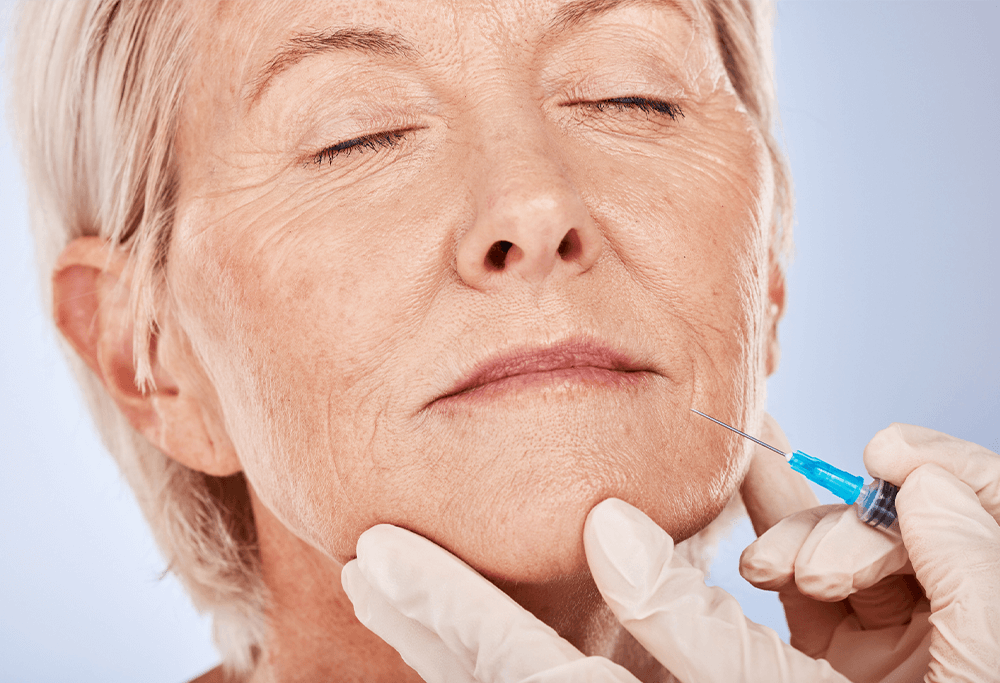 What Is Hyperdiluted Radiesse?
Aug 29 2023