blog
Top Medical Aesthetic Conferences in 2023 and Beyond
Jan 25 2023
Reading Time:

6

Minutes
Author:

Patricia Pezzano

Every  year is packed with nursing and medical aesthetic conferences that you don't want to miss out on. 

These conferences offer incredible opportunities for learning, networking, and development. They'll help you stay updated on industry trends, as well as explore ideas and research projects that you can work on or even join in on to improve your practice.

Prepare your calendar—here are the most anticipated nursing and medical aesthetic conferences of 2023.  If you have missed some this year, make sure to plan for them for next year!

January 
When: January 26 to 28
Where: Palais des Congrès de Paris, Porte Maillot, Paris, France
What: The annual IMCAS World Congress features the latest technology and research materials in aging science, dermatology, and plastic surgery. Attendees can expect new and emerging discussions on medical aesthetics, surgical treatments, clinical dermatology, patient ethics, hair restoration, cosmeceuticals, gender-inclusive treatments, ultrasonography, and so much more. There will also be a Live Anatomy on Cadaver Workshop and IMCAS surgery courses that will be taught by some of the best educators in medical aesthetics.
February
When: February 23 to 25
Where: Miami Beach Convention Center, Miami, Florida, USA
What: Known all over the world as the gold standard in aesthetic and anti-aging conference programs, the AMWC features a comprehensive curriculum on the newest non-surgical and minimally invasive aesthetic treatments, regenerative aesthetics, integrative and anti-aging therapies, wellness, sexual health, and practice management and marketing. It is presented by key opinion leaders and educators and features simultaneous translation into other languages—such as Spanish and Portuguese—which is available upon request.
On top of that, all sessions and live demonstrations will be made available via the AMS platform. Attendees can also gain up to 27 CME credits, depending on the sessions they will attend.
March 
When: March 30 to April 1
Where: Grimaldi Forum, Monte Carlo, Monaco (+ hybrid/online)
What: This much-awaited congress is considered the industry's leading scientific conference on aesthetic and anti-aging medicine. Scientific sessions, sponsored workshops, live Q&As, and a multidisciplinary scientific program covering different topics such as dermatology, minimally invasive surgery, gynecology, anti-aging medicine, and practice management are all part of the agenda. 
Participants will also enjoy a pre-congress course on clinical facial anatomy and advanced injection techniques. And best of all, you'll get to celebrate and get acquainted with the best contributors and practitioners in aesthetics and anti-aging medicine who were honoured by the AMWC Aesthetic Medicine Awards.
May
When: May 17 to 21
Where: Grand Hyatt Hotel, Nashville, Tennessee, USA
What: At this multidisciplinary meeting, the latest advances in aesthetic medicine, plastic surgery, and medical dermatology will be explored. Get the chance to learn from top faculty and immerse yourself in the exhibit on the newest aesthetic ideas and products. 18th SCALE is yet to release more exciting details regarding the program and faculty—so stay tuned!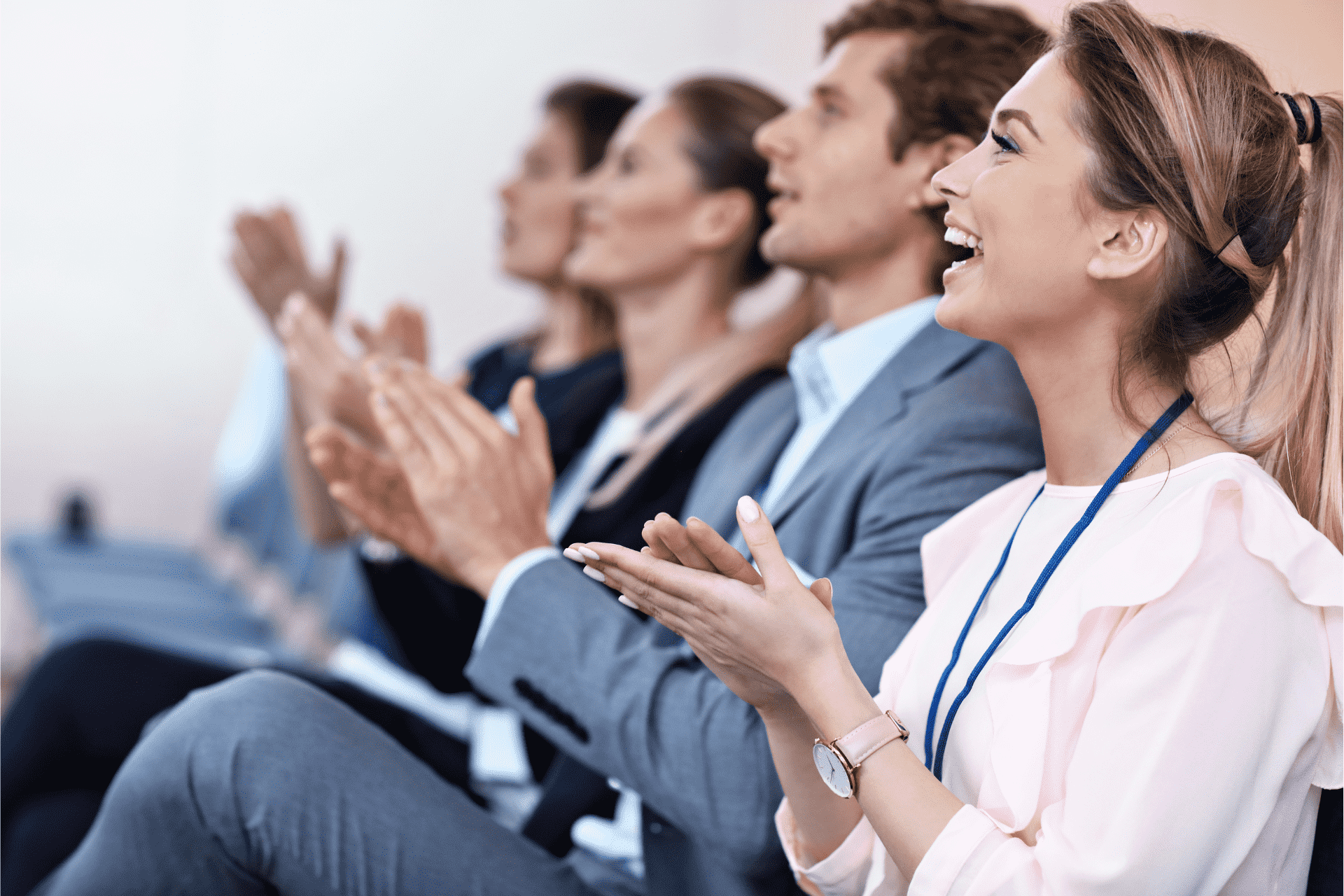 June
When: June 1 to 3
Where: Stockholm Waterfront Centre, Stockholm, Sweden (hybrid, available for viewing online after the event)
What: This three-day conference is divided into two programs featuring surgical and non-surgical tracks where attendees will witness presentations on the most advanced treatments and technologies in the industry. Topics include rhinoplasty, facial rejuvenation, body contouring, fat grafting, BBL, LookLive breast procedures, aging and longevity, lip and perioral anatomy, aesthetic technology, Botox, scar management, translational anatomy, and even social media and marketing lessons!
When: June 8 to 10
Where: Bellagio, Las Vegas, Nevada, USA
What: This multidisciplinary conference features surgical and non-surgical programs presented by subject matter experts. Attendees can gain up to 30 CME credits from watching and participating in sessions, case studies, and demonstrations. Topics include minimally invasive surgery, hair restoration, genital health and aesthetics, regenerative and integrative aesthetics, enhanced treatment protocols, and more.
When: June 14 to 17
Where: Westin Harbour Castle, Toronto, Ontario, Canada
What: At this annual conference, speakers will present research developments in dermatology, experts will present abstracts, and industry leaders will host scientific sessions on off-label treatments, controversies, complex cases, and more.
There will also be a residents and fellows' reception, president's dinner, and post-conference activities towards the end of the event for anyone looking to socialize and expand their network.
When: June 30 to July 1
Where: InterContinental London – the O2, London, UK
What: FACE is UK's leading medical aesthetics conference on the latest clinical information on minimally invasive aesthetic treatments and anti-aging medicine. Known for its high-level scientific content, participants can expect in-depth segments on injectables, regenerative medicine, threads, skin, hair, genital rejuvenation, and the latest equipment, among others. The exhibit will also feature big brands, product demonstrations, workshops, and Q&A sessions with key opinion leaders.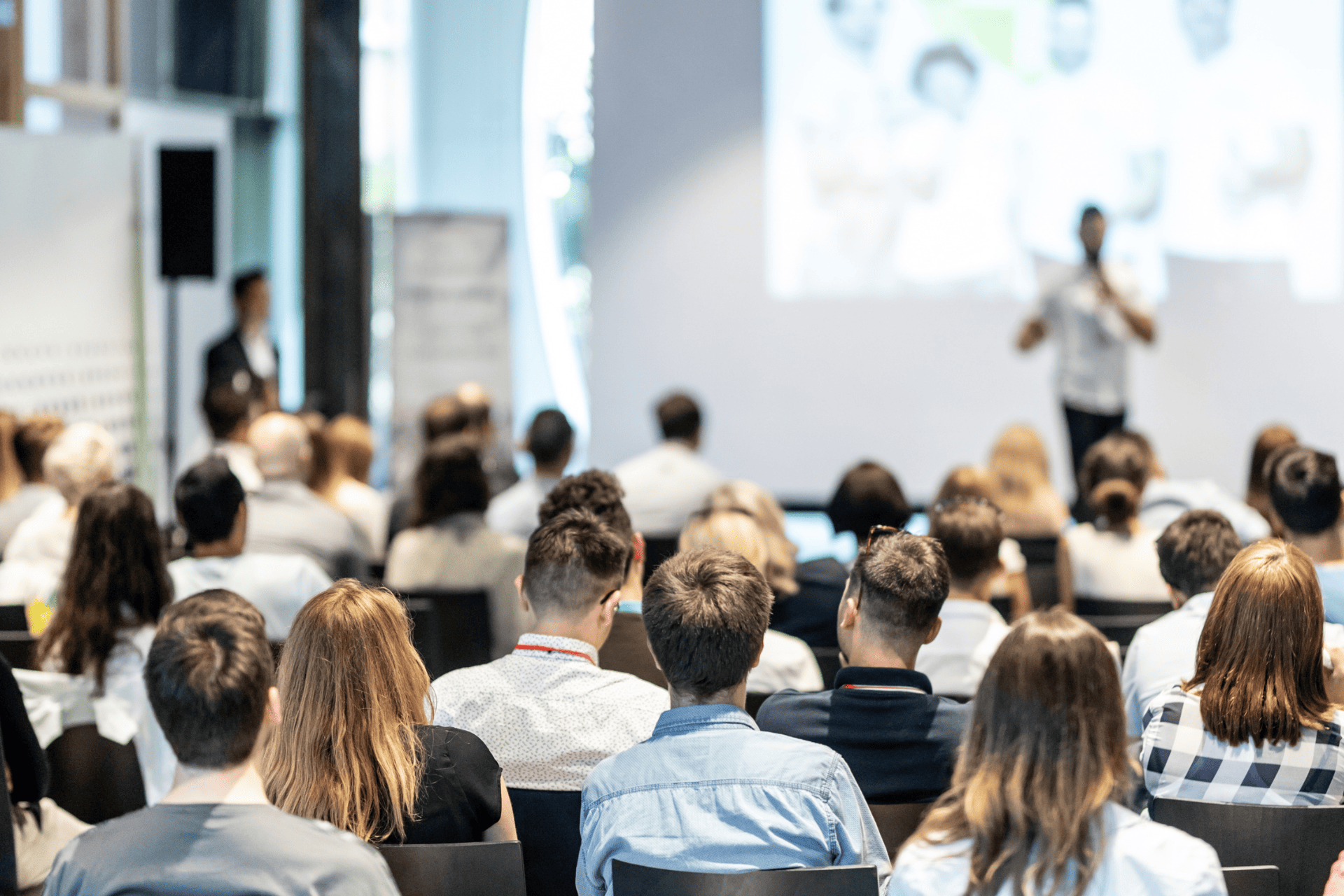 July 
When: July 3 to 8
Where: Suntec Singapore Convention, Suntec City, Singapore
What: Get the latest news and developments in dermatology at the 25th World Congress of Dermatology. Attend different courses and symposia on carcinoma, eczema, psoriasis, photodermatology, pigmentary disorders, aesthetic surgery, venereology, hair, psychosomatic dermatology, and many other topics. Then, get the chance to interact with experts and peers at the plenary sessions and forums. For details, check out their interactive programme.
When: July 6 to 9
Where: Wynn Hotel, Las Vegas, Nevada, USA
What: The Aesthetic Show is a multidisciplinary event for all medical professionals practicing aesthetics. Get firsthand experience with cutting-edge products and techniques at the exhibit, attend inspiring sessions, and witness and interact with top professionals at the Aesthetic Awards. 
Mix business with pleasure as you explore hundreds of entertainment activities within the hotel and around the city. It's also the perfect alternative to your annual team-building session because attendees can get up to 20 CME credits. Plus, their MVP Program provides guidance and opportunities to accepted practitioners and thought leaders with less than ten years of experience.
October 
When: October 25 to 29
Where: AT&T Conference Center & Hotel, Austin, Texas, USA
What: This annual meet is for nurses, physicians, and professionals in related disciplines looking to stay updated on plastic surgical nursing, advanced practice nursing, patient safety, legislation, surgical and non-surgical procedures, technology, interventions, and more.
Attendees even have the opportunity to submit an abstract for a chance to speak at the meet.
Make sure to watch out for updates from them as more details are yet to be released!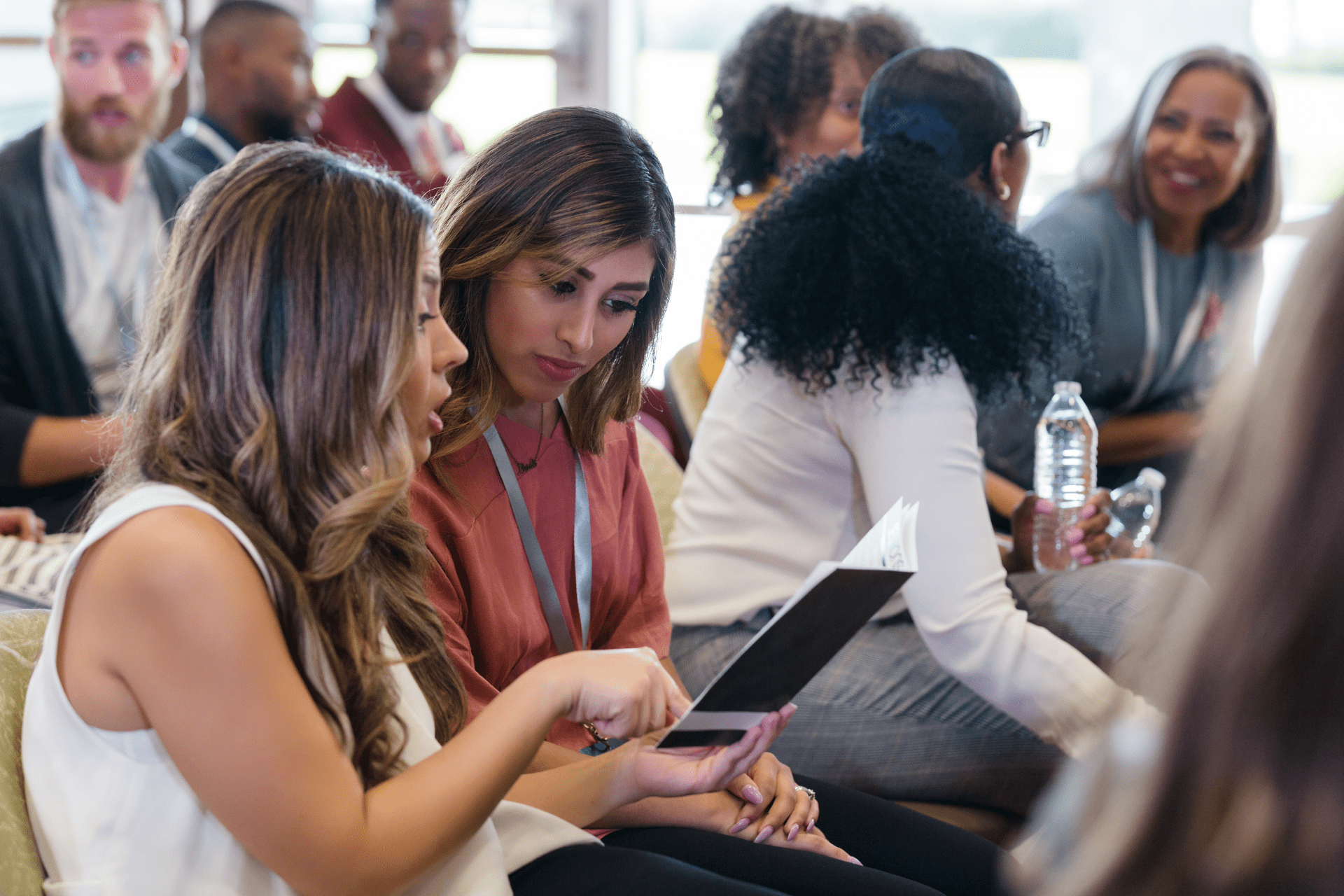 When: October 26 to 29
Where: Hyatt Regency, Downtown Vancouver, British Columbia, Canada
What: CSAPS represents the best-in-class surgeons in the country and is dedicated to keeping the field of aesthetic surgery and medicine safe for both the patients and the surgeons. These annual meets are for members and non-members alike. It provides an avenue for physicians, aesthetic medicine nurses, and students to explore, challenge, or present industry knowledge, ideas, and theories. Stay tuned for information on this year's speakers, topics, and activities. 
November 
When: November 2 to 5 
Where: Hyatt Regency Hotel, Chicago, Illinois, USA
What: Get educated on the latest innovations in dermatologic surgery or present your ideas at the 2023 ASDS Meeting. Topics may include cosmetic dermatology, skin cancer reconstruction, general dermatology, and practice management. The final program will be uploaded soon, so make sure to lookout for updates. 
When: November 18
Where: Shangri-La Hotel, Toronto, Ontario, Canada
What: This symposium will review the latest developments in aesthetic medicine and laser technology—plus, speakers will touch on medical-legal issues in the field. It's an educational conference that is ideal for general practitioners, nurses, and medical aesthetic staff interested in gaining inter-specialty knowledge and learning from specialists from different countries.
Stay Ahead of Industry Trends at Nursing and Medical Aesthetic Conferences in 2023 
Start planning your year now before you miss out on some of the most informative conferences in medical aesthetics. Download our nursing and medical aesthetic conferences 2023 calendar and share it with your peers and coworkers. 
If you're looking to take your career to the next level, we've got you covered. Opt for world-class training in medical aesthetics at APT Injection Training. We offer introductory and customized courses and training, as well as international certifications in different specializations and techniques.
Get in touch with us now to learn more! 
Tips to be a
Successful Injector!
Free E-Book download
Recent Posts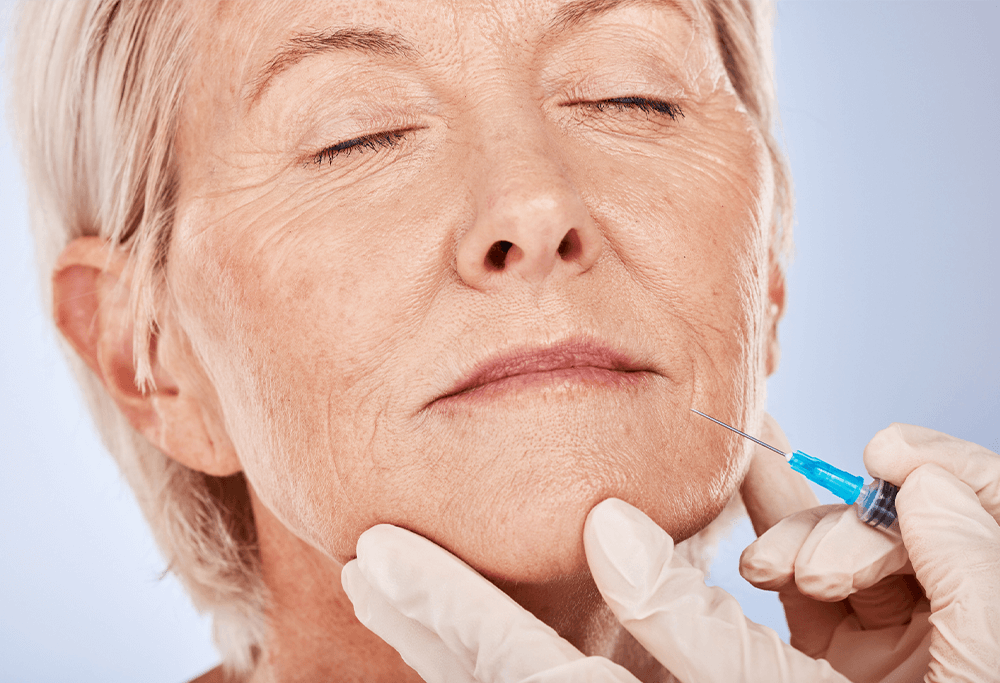 What Is Hyperdiluted Radiesse?
Aug 29 2023