blog
The Advantages of Corporate Giving: What Is B1G1?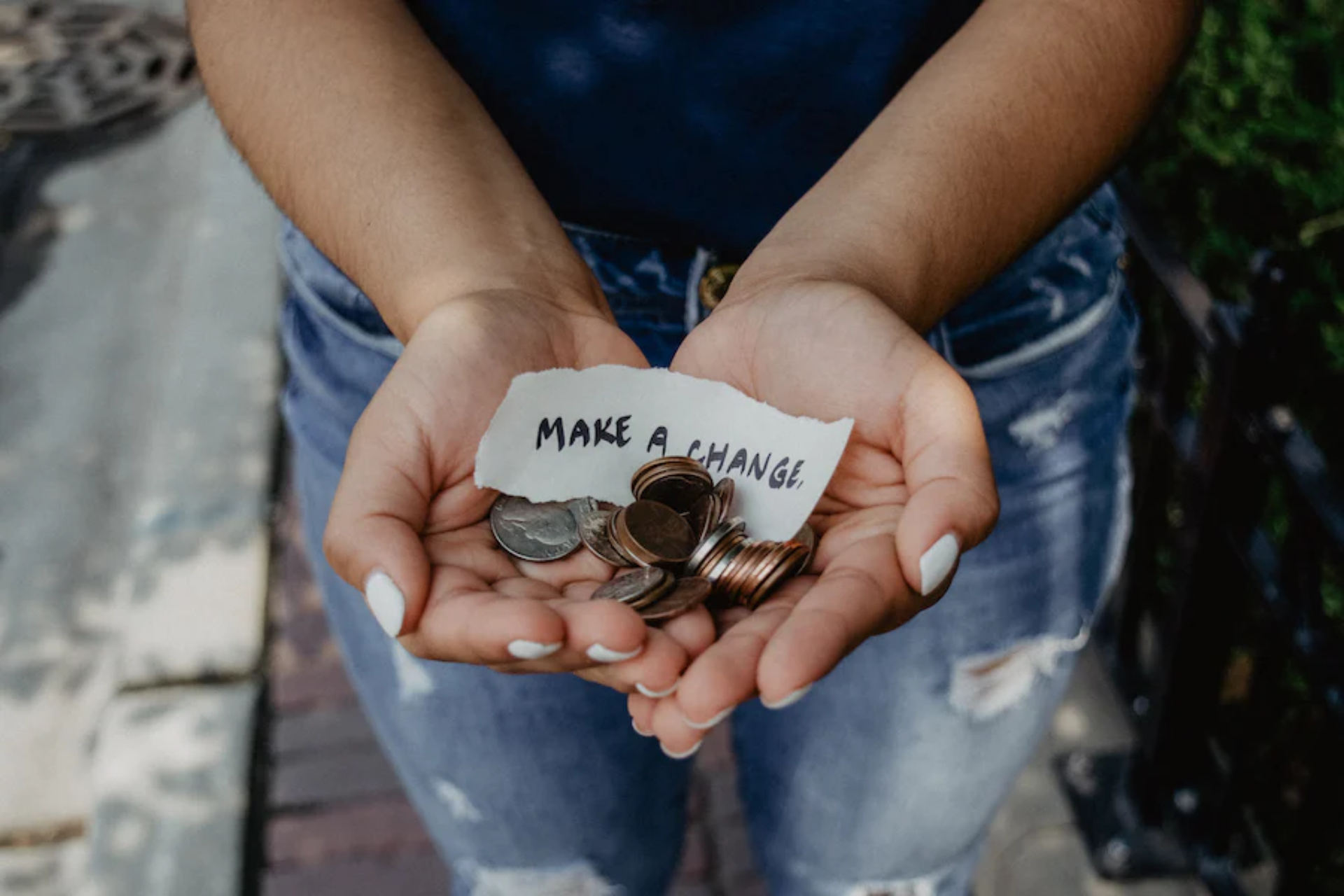 Jan 11 2023
Reading Time:

4

Minutes
Author:

Patricia Pezzano

There are currently about 213 million companies worldwide.

Do you ever think about how our world would be a much happier place if all these businesses joined forces for a good cause?

That's what B1G1 is all about.

B1G1, a charity program owned by the social enterprise BUY1GIVE1 PTE LTD, connects businesses to charities globally, allowing them to donate to worthy causes they believe in simply by doing business as usual.

How exactly does all of this work? Read on to find out.
How Does B1G1 Work? 
Businesses that subscribe to the B1G1 cause get to choose and support charitable projects that B1G1 works with. 
Integration 
The process starts with INTEGRATION.
When companies subscribe, they select a business activity to which they can link their "Giving Story."
This business activity determines the company's donation amount. Each donation can be as little as one cent. The more that this business activity earns, the more they can donate to their chosen charity. 
Selection 
The next step is SELECTION.
After the company has selected a business activity to link with its charitable undertaking, it can select from over 400 global, high-impact projects to donate to. Project categories include education, environmental preservation, nutrition, health, shelter, income generation, human rights protection, and life enhancement—all of which contribute to the United Nations' Sustainable Development Goals.
When companies subscribe to the B1G1 program, their subscription is separate from their donations, which means 100% of their donations go to their chosen charity while also helping B1G1 thrive and continue their advocacy.
Why Give? 
There are plenty of reasons why giving is good, and there are also many ways to give. So, why B1G1?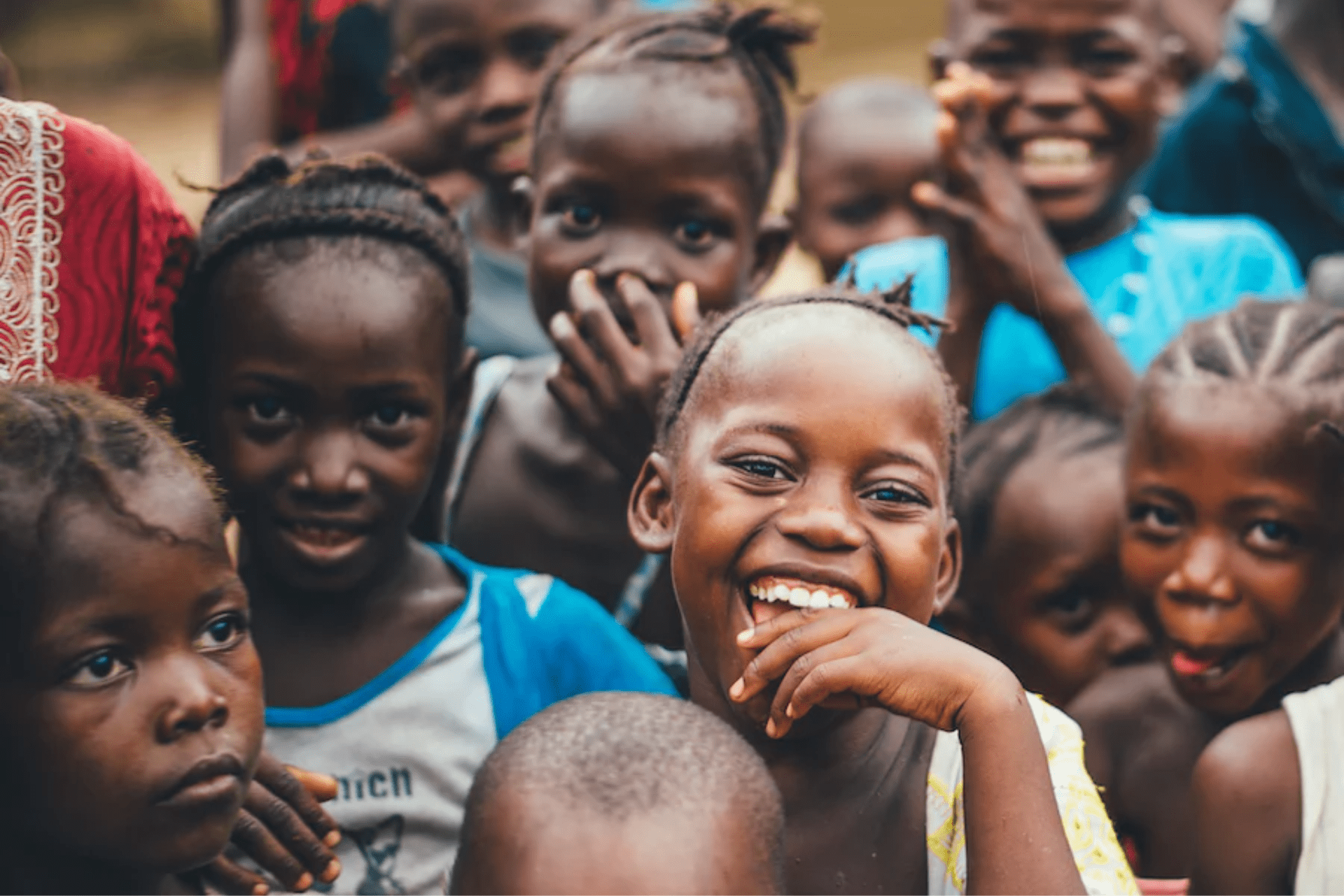 1. Everybody Wins 
As a global community, we're all connected to one another somehow. One small action can make a big difference.
B1G1 encourages companies to be more than just income-generating institutions by providing them with a means to help people and the planet. 
By creating an income-based donation scheme, businesses become instruments for sustainable growth as they distribute some of their gains to the community. When contributing to causes that improve lives, the economy experiences a boost too—which cycles back to the companies that are very much a part of the community as well. 
2. It Can Help Boost Income 
Because the donations are based on income, businesses that subscribe to B1G1 are essentially working with their customers to contribute to a significant cause. It all becomes a collective effort, even more so if the customer intentionally chooses the company over competitors because of their specific endeavour.
Giving back to the community is a powerful move—both from a social and a business perspective. As a matter of fact, cause marketing can help boost sales by up to 74%.
In the eyes of branding professionals, donating to charities is a worthy investment. Somehow, it proves the old adage, "the more you give, the more you receive." It's a byproduct of the program's good intention—but nevertheless a welcome consequence.
3. More Powerful Outcomes
Companies that are serious about giving back but aren't quite sure where to start will find that subscribing to B1G1 is one of the simplest ways to help. You won't need to apply for social work permits, hire contract workers, and worry about logistics. Everything can be automated and monitored remotely.
B1G1 also allows companies to easily make donations without having to carry out their own expensive Corporate Social Responsibility (CSR) campaigns. Companies can funnel their funds directly into an ongoing project instead of creating a new project and spending separate operational costs running similar campaigns. The impact then becomes greater as more money goes to helping the beneficiaries instead of being spent on overhead costs and promotions.
More importantly, B1G1 helps companies safely connect to honest and auditable projects so they can be sure their hard-earned money goes to the right people for the right reasons.
APT Injection Training Commits to a Bigger Purpose with B1G1 
APT Injection Training partners with B1G1 to provide nurses working at The Odede Health Centre in Kenya with medical tool kits they can use to treat patients.
The health centre provides healthcare services to the local community, especially for those who can't easily afford it. Through their volunteer program, they are able to recruit nurses and allied health professionals looking to offer their services for free while studying the country's healthcare system.
One kit enables one nurse to help hundreds of people.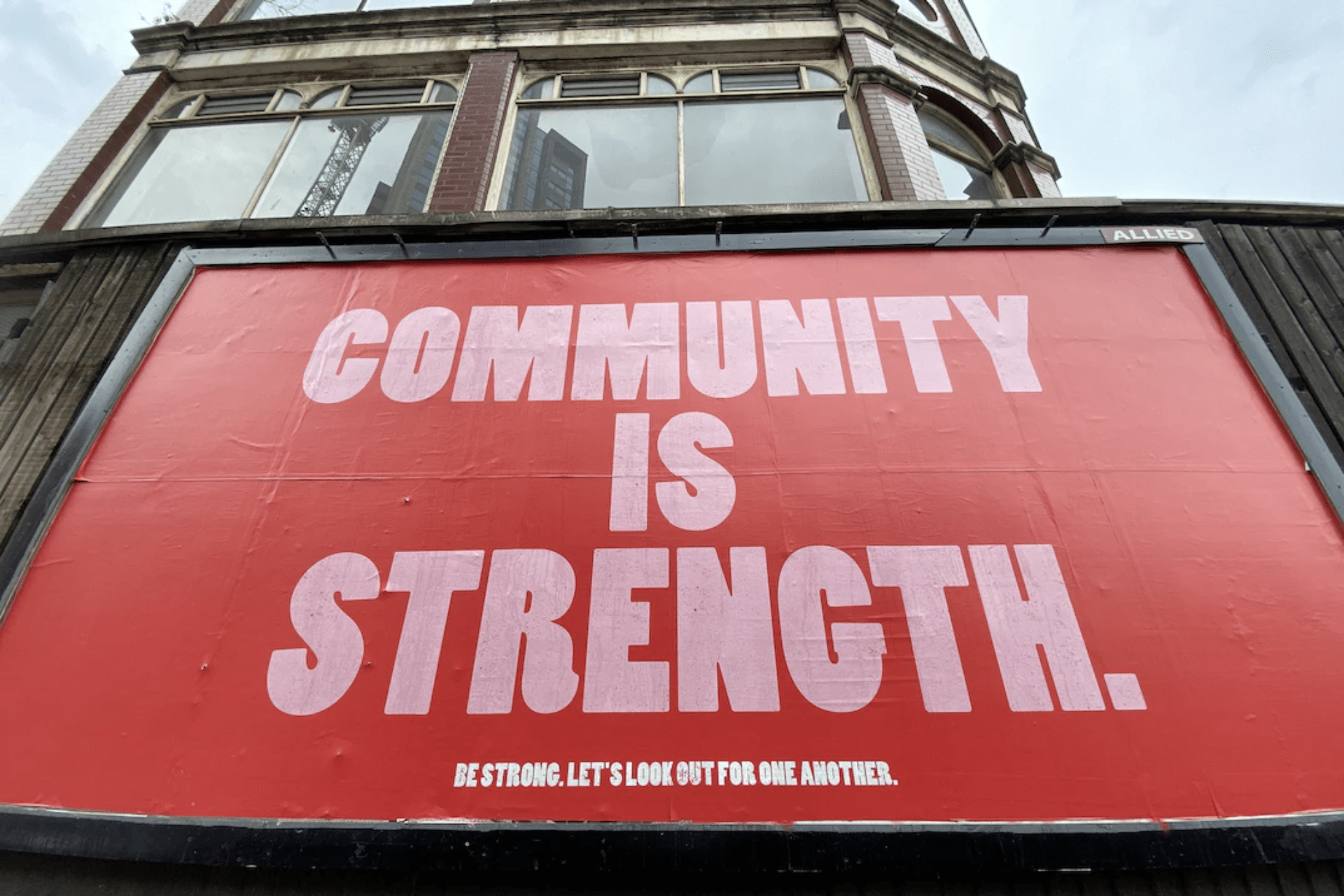 For underprivileged communities, that's one less problem to worry about and one more chance at a better life.
That's why APT Injection Training has committed to making a donation to this cause every time a student signs up for any course at our training centre.
We believe that this contribution will help make a life-changing impact on the lives of the people in and around Odede as they continue to make efforts to improve their local healthcare practices and enhance their own healthcare system.
Join the Movement 
If you're a company looking to make a positive difference, join us in the B1G1 movement and help us create a better world for all.
Your contribution could be as simple as one cent for every cup of coffee sold—and over time, it will add up to become a powerful impact that can help sustain people for a long time. 
If you're a student or a medical professional looking to advance your career in aesthetics, you won't find a training centre as dedicated to precision and quality as APT Injection Training. 
We are as devoted to training as we are to promoting the greater good, which is why we make a donation every time a student signs up for any course at our training centre. 
If you're a volunteer, you can also get involved by offering mentorship, assistance and/or sponsorship. Even the power of word of mouth will make a big difference as it inspires more individuals to join the movement. 
Help us spread the word so we can all make a bigger impact.
For more information about B1G1, you may reach out to the B1G1 secretariat.
Tips to be a
Successful Injector!
Free E-Book download
Instagram feed
Recent Posts
How to Become a Botox Model for Training Courses
Apr 20 2023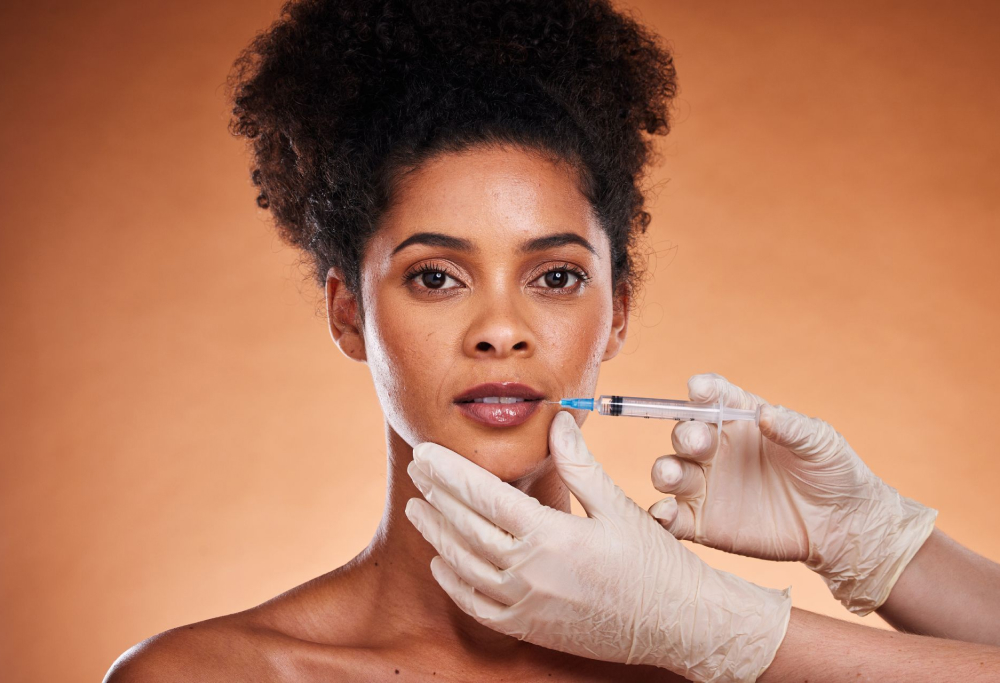 Apr 06 2023