blog
APT's Expert Cosmetic Injectable Trainers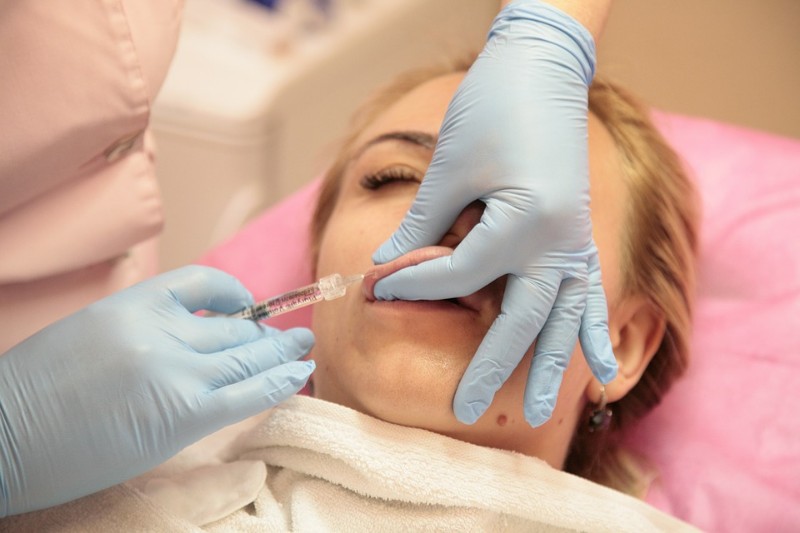 Oct 08 2019
Reading Time:

4

Minutes
Author:

Patricia Pezzano

In this blog post, you will find out what exactly makes APT's injectable trainers stand out from the crowd. Not only are we highly experienced experts in the cosmetic injectables field, but we are constantly looking for ways to expand our knowledge and enhance our skills to pass along to our trainees through our variety of cosmetic injectable programs in Oakville.

Keep reading to find out how APT's expert cosmetic injectable trainers can help you!
Knowledgable and Highly Experienced
At APT, we pride ourselves on providing knowledgable training through our cosmetic injectable programs in Oakville. Our training faculty is comprised of physicians and nurses who are all highly experienced in the aesthetics industry with over 10 years of injecting experience each. We have been trained by industry leaders ourselves in order to skillfully administer Botulinum Toxin A (BOTOX®, Xeomin, Dysport) and Hyaluronic Acids ( Juvederm, Restylane, Belotero, Revanesse) for non-surgical cosmetic facial revitalization purposes.
It is our goal to remain on top of the latest industry techniques and technologies so that we can pass along what we have learned to APT trainees in our cosmetic injectables programs in Oakville.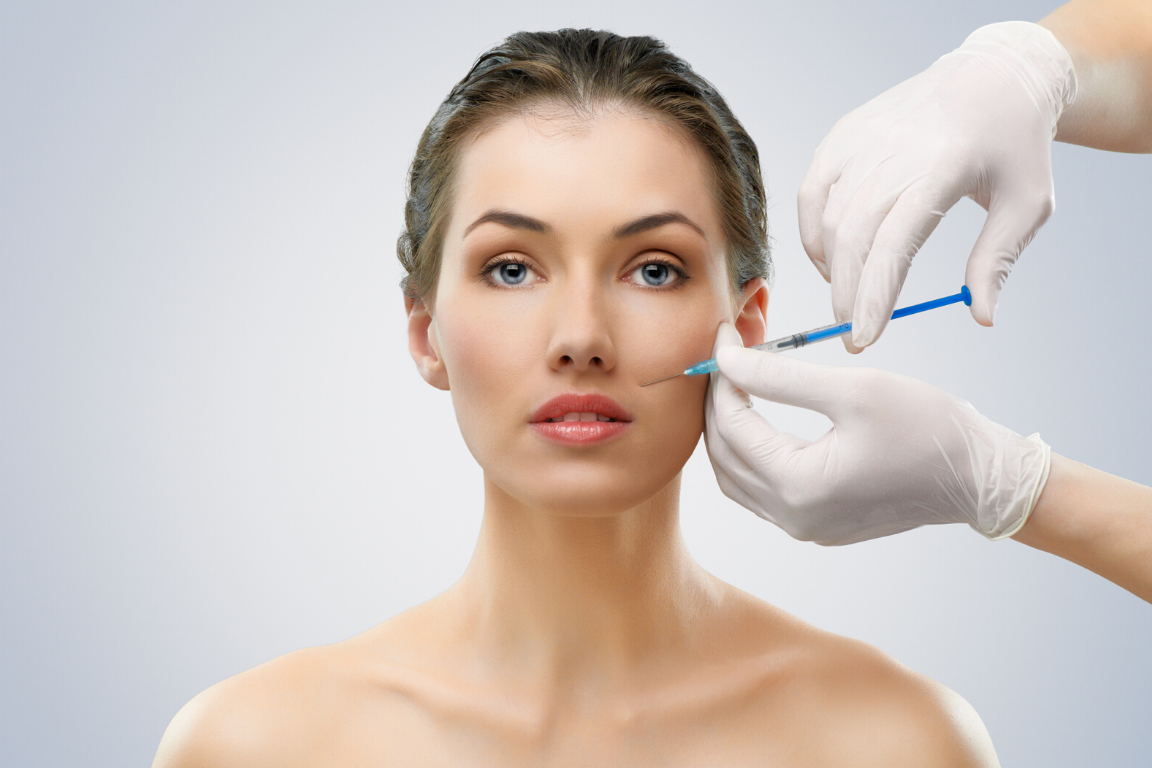 Meet ( Some of ) Our Trainers
Patricia Pezzano, B.Sc (Biol), B.Sc (NANS), RPN
Patricia wears many hats at APT. Not only is she the founder, but she is also the Head of Faculty and Lead Practioner at APT Training & Consulting. Highly experienced herself, Patricia has been working in the aesthetics industry for more than 15 years and heads a full-service medical aesthetics practice in Oakville that offers a comprehensive set of cosmetic services.
Throughout her career, she has developed extensive in-depth knowledge of both toxins and dermal fillers. Pairing this knowledge with a thorough theory base, as well as clinical expertise, allows for her to provide one-of-a-kind training experiences for her students.
Patricia has performed over 20,000 cosmetic injections and is well recognized in her field both nationally and internationally.
Dr. Cathy Longley, MD, FCFP-EM
Dr. Longely has been practicing emergency medicine for over 20 years and is currently on staff at St. Michael's Hospital in Toronto. She has been involved in the medical aesthetics field since 2008 and works as the Medical Director at APT Medical Aesthetics in Oakville. There, she assesses the eligibility of patients for various aesthetic procedures, provides them with education about these procedures including their potential risks, and is on call should a patient require her help.
Dr. Longely is dedicated to her work and is actively involved in injecting and treating patients in all areas of their aesthetics concerns. She brings her decades of medical knowledge and expertise to APT's cosmetic injectables programs and training courses in Oakville. She continues to actively pursue ongoing aesthetics education through advanced training programs and conferences, bringing what she has learned back to her trainees.
Dr. Carol Wilcox, MD
Dr. Wilcox graduated with a Medical Doctorate from the University in Toronto in 1998. Prior to that, she completed an Honor's Bachelor of Science degree, and a Master's of Science degree, both at the University of Toronto. She has a background in clinical research, primary preventative care, and healthy-sexuality care.
Dr. Wilcox's more current interests are in age-management medicine. Specifically, she has been working with bioidentical hormone replacement therapy (BHRT), which is used to treat both men and women when their hormone levels drop or become unbalanced. It is most often used to treat symptoms caused by perimenopause and menopause.
What Makes Us Stand Out?
It's no secret that APT stands apart from other injection training programs. Our trainers' dedication to their work and their constant pursuit of acquiring new knowledge has led to our nation-wide recognition as a preferred cosmetic facial injections trainer by the International Association for Physicians in Aesthetic Medicine (IAPAM).
The reason we are different from other training programs is not only because we are recognized as leaders within the medical aesthetics industry, but we simply care about what we do. It is our highest priority to provide our trainees with the most up-to-date practices so that they can move forward with their careers as confidently as possible. Each and every person who walks through our doors can rest assured knowing that they are working with a trainer who genuinely cares.
We demonstrate this through the way that our cosmetic injectable programs in Oakville are set up. With us, you will receive greater hands-on injection training with guidance from your instructor than most other courses out there. This means that on average, you can expect to practice on 15 to 18 patients over the course of your 2-day training program. This leading approach to injection training is complemented by our unique 2:1 trainee/trainer ratio so that you can get the most out of your experience with us.
Cosmetic Injectable Programs in Oakville
If you are looking for a cosmetic injectable training program, consider APT in Oakville, ON. Our brand new state-of-the-art facility provides a welcoming environment where you can receive guidance and training from our team of cosmetic injectable professionals. Our enthusiasm and desire to help you achieve your training goals will ensure that you don't make the wrong decision when you choose APT for your injection training needs.
Contact us today to learn more about the courses that we offer and how our expert highly experienced trainers can help you reach the next phase of your medical aesthetics career.
Tips to be a
Successful Injector!
Free E-Book download
Instagram feed
Recent Posts
How to Become a Botox Model for Training Courses
Apr 20 2023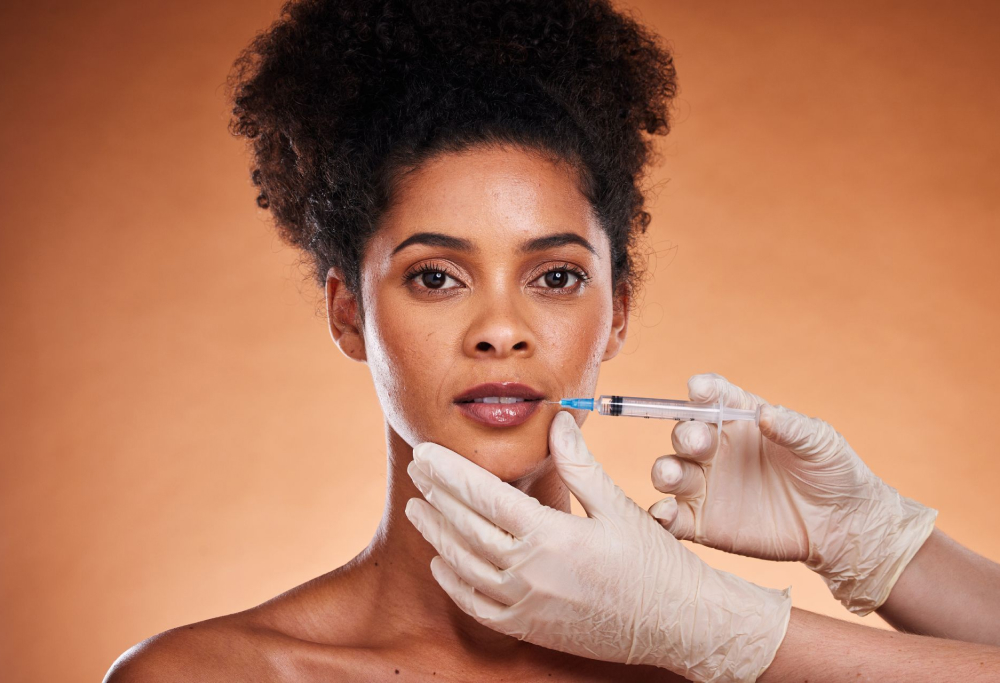 Apr 06 2023