blog
The Rise of Minimally Invasive and Non-Invasive Aesthetic Procedures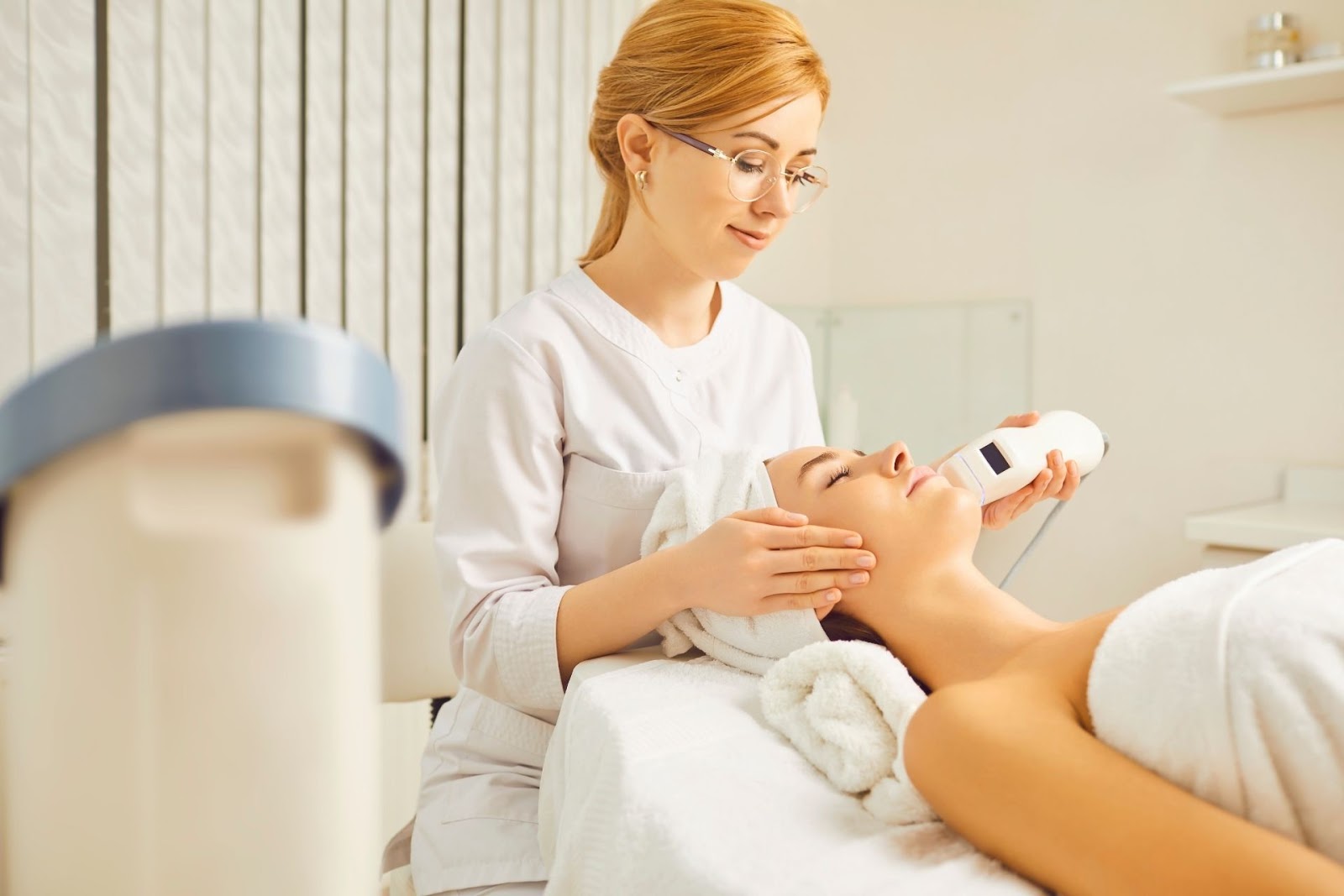 Apr 15 2021
Reading Time:

5

Minutes
Author:

Tony Pezzano

Over the past 20 years, constant innovations have been carried out to improve minimally invasive procedures in the world of medical aesthetics. In 2017, 15.7 million minimally invasive procedure operations were performed in North America alone, proving their efficacy through consistent satisfaction rates. In a minimally invasive procedure, the medical professional uses techniques that limit the size and quantity of incisions or injections. A minimally invasive procedure is considered safer than open surgery, assisting in quicker recovery times for patients. 

Let's take a look at the most popular minimally invasive procedure options and how they are affecting the medical aesthetic industry as a whole.
The Economic Rise of Minimally Invasive Procedure Choices
According to economic forecasts, the medical aesthetics market is expected to reach $5.9 billion by 2025, which equates to a compound annual growth rate (CAGR) of 10.9% from 2020 to 2025. 
Some of the driving factors that will lead to this economic promise and the adoption of minimally invasive and non-invasive aesthetic procedures in the world of cosmetic surgery are:
The increasing awareness about the benefits of non-invasive procedure
The availability of innovative and safer products
The increasing demand for aesthetic treatments among men
To give a clear definition of the minimally invasive procedure types in the world  of medical aesthetics, the market is segmented into:
Facial aesthetic procedures 

Dermal fillers, muscle relaxers such  as Botulinum Toxin, microdermabrasion, and chemical peels
Body contouring devices

Non-surgical fat reduction devices
Fat reduction devices
Cellulite reduction devices
Liposuction devices
Cosmetic implants

Silicone implants
Saline implants
Facial implants
Hair removal devices 

IPL/BBL hair removal devices
Skin aesthetic devices

Laser resurfacing devices
Minimally invasive procedure options for skin tightening
Microneedling procedures
Light therapy devices 
Thread lift procedures and products
Tattoo removal devices 
Medical grade skincare products
According to the economic forecast, among all types of minimally invasive procedures, the facial aesthetic products and procedures segment is expected to gain the largest market share in 2019. Additionally, the thread lift procedures segment is expected to gain the highest growth rate during the said forecast period of 2020 to 2025. This growth is attributed to the growing focus on facial aesthetics and the willingness of clients to pay for said treatments. 
Let's look at some of the most sought after minimally invasive procedure types: 
Popular Minimally Invasive Procedure Options
A minimally invasive procedure is done with the aid of newer technologies, such as lasers and injectables, to perform treatments that once required extensive surgeries and recovery periods. Today's cosmetic surgeons have access to a wide variety of tools and techniques that make minimally invasive procedure types, such as eye lifts and facelifts, more affordable and accessible to a wider clientele. 
Here are some popular types of minimally invasive surgery alternatives that are available at APT Medical Aesthetics: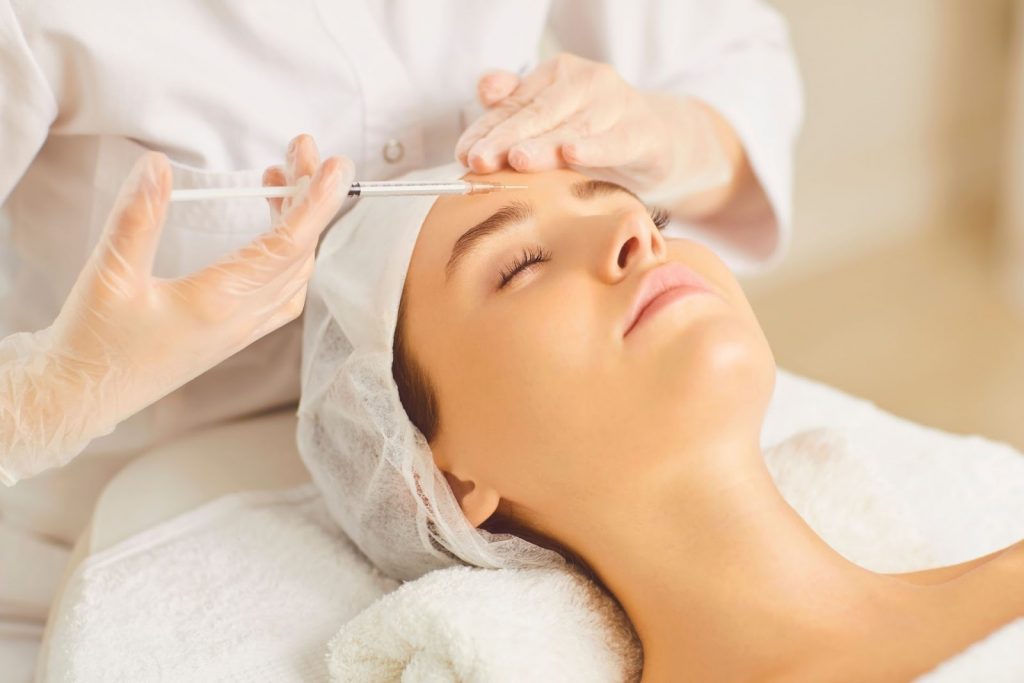 Botulinum Toxin Type A (Botox®, Xeomin®, Dysport®, Nuceiva®)
Once perceived as a minimally invasive procedure used by affluent members of the aging population, Botox® injections have now become a common option used by many to achieve a more youthful appearance. Botox® muscle relaxers work by relaxing the underlying facial muscles to prevent the appearance of fine lines and wrinkles. Muscle relaxer treatments are often coupled with dermal filler treatments. Because of its increasing popularity, licensed medical professionals are expressing interest in seeking Botox® injection courses in order to offer this service to their clients.
Dermal Fillers
Dermal fillers cover a wide range of treatment areas, making it a common minimally invasive procedure option for many clients. Dermal fillers create and restore volume to the target area, and reduce the appearance of wrinkles and fine lines. It treats facial volume loss, and also acts as an anti-aging treatment for the hands. Types of dermal filler treatments that are offered by APT Medical Aesthetics are: 
Chemical Peels
A chemical peel, also referred to as clinical peel, is a state-of-the-art minimally invasive procedure that refreshes the skin, restores luminosity, and stimulates skin renewal. It is a popular non-invasive alternative to facials and delivers more corrective results. A chemical peel is considered one of the most cost-effective forms of skin resurfacing that offers minimal to no downtime depending on the type of peel chosen. A skilled medical aesthetic professional delivers controlled exfoliation of the superficial layers of the skin using one or more acids, such as glycolic acid, lactic acid, and/or salicylic acid.
Laser Skin Resurfacing and Hair Removal
These days, skilled cosmetic surgeons adapt the use of laser technology to perform specific minimally invasive procedures to treat damaged skin and help improve pigmentation issues and reduce the size of pores.. Non-ablative or fractional skin resurfacing is a less invasive option that targets deeper areas of the skin to stimulate collagen production. Fractional lasers employ technology to combine areas of  treated and untreated skin, leaving the skin more  intact and resulting in faster recovery periods. 
HydraFacial
This minimally invasive procedure is a gentle treatment type that integrates a combination of skin rejuvenating methods. It integrates cleansing, exfoliating, extraction, and hydration, making it one of the most popular options for facial treatments on the market. This skin care treatment is also described as "wet microdermabrasion." The multistep, 30-minute process can also utilize specific serums and antioxidants that promises to give clients a skin transformation from dull to radiant. 
Microneedling
Also known as Collagen Induction Therapy (CIT), microneedling is considered a safe and effective minimally invasive procedure for overall skin rejuvenation. This gentle resurfacing treatment creates controlled micro-injuries to the skin to stimulate its natural repair process. It encourages the production of elastin and collagen, which are responsible for decreasing the appearance of fine lines and wrinkles and help to improve areas of laxity. Microneedling gives clients a more plump, youthful appearance combined with a radiant complexion. 
This minimally invasive procedure promises to give the appearance of full, plump lips using injectable cosmetic fillers composed of hyaluronic acid (HA). Hyaluronic acid is made up of naturally occurring sugar-derivative compounds found in the body, giving it the unique ability to hold up to a thousand times its weight in water. This procedure augments the upper and lower lip and adds definition to its outline and curves.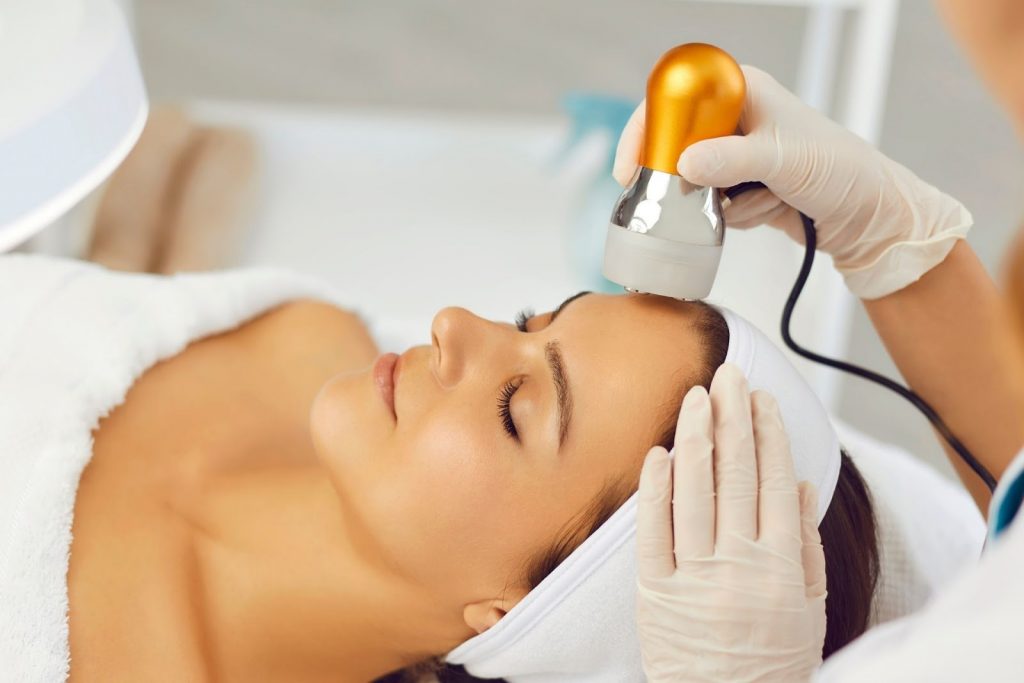 Ultherapy®
Because of its safe nature and efficacy, Ultherapy® is the first and only FDA-approved and Health Canada-cleared minimally invasive procedure to lift and tighten the skin in order to achieve a more youthful appearance. Because of the convenience and minimal downtime it offers, over 1.5 million Ultherapy® treatments have been performed around the world. The Ultherapy® device uses micro-focused ultrasound energy to create a heated effect under the skin to kickstart the body's natural collagen and elastin-producing process. As a result, it gives a radiant-looking youthful appearance without the need to go under the knife. 
Gain Minimally Invasive Procedure Certification Today
The demand for minimally invasive procedure types is on the rise, and more and more physicians are looking into gaining certification in order to perform these services. If you're a licensed medical professional seeking to expand your treatment offerings, APT Injection Training offers in-depth, international certification courses that are backed by the most innovative practices. 
For more information on our Botox® and dermal filler certification courses, and other courses for minimally invasive procedure treatments, please contact us today. A member of the APT Team will get in touch with you immediately.
Tips to be a
Successful Injector!
Free E-Book download
Recent Posts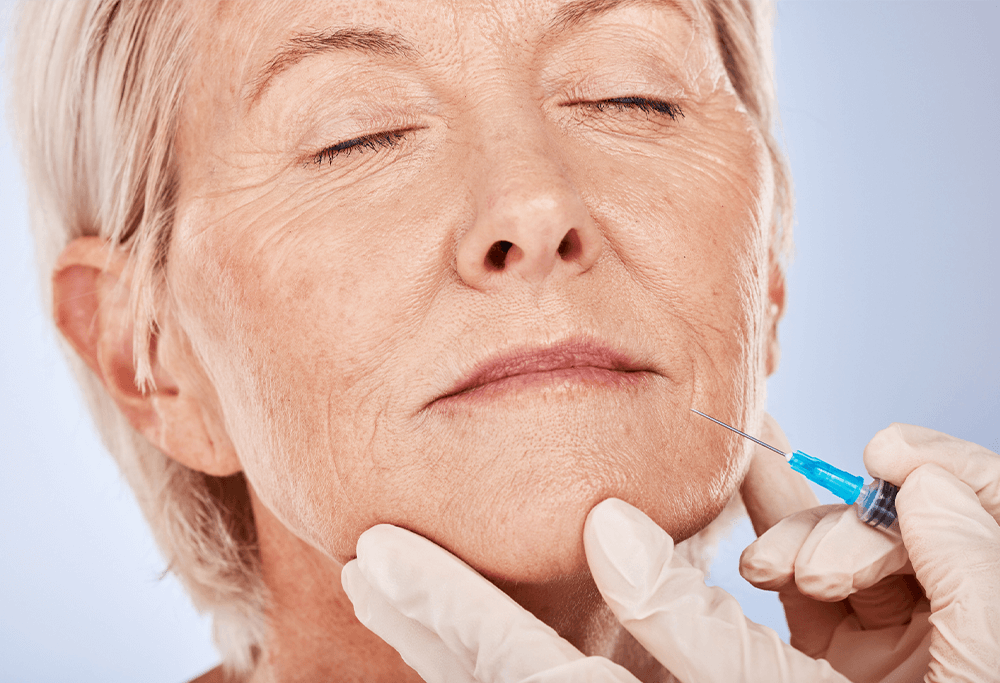 What Is Hyperdiluted Radiesse?
Aug 29 2023